High Paying Jobs with a Bachelor's Degree
Want to get High Paying Jobs?
Most people know that if they want to have a good job and make decent money, they are going to need a college degree. They may want to go to school for a Bachelor's but are not sure what type of High Paying Jobs they can have. These are some high paying jobs that are in demand that a person can get with a Bachelor's degree.
Project Manager
The average salary is around $81,000 a year. A project manager can work in many different industries. They will need to design and implement a given project. They will need to find a way to keep the team motivated and stay on time. They also need to work with a budget.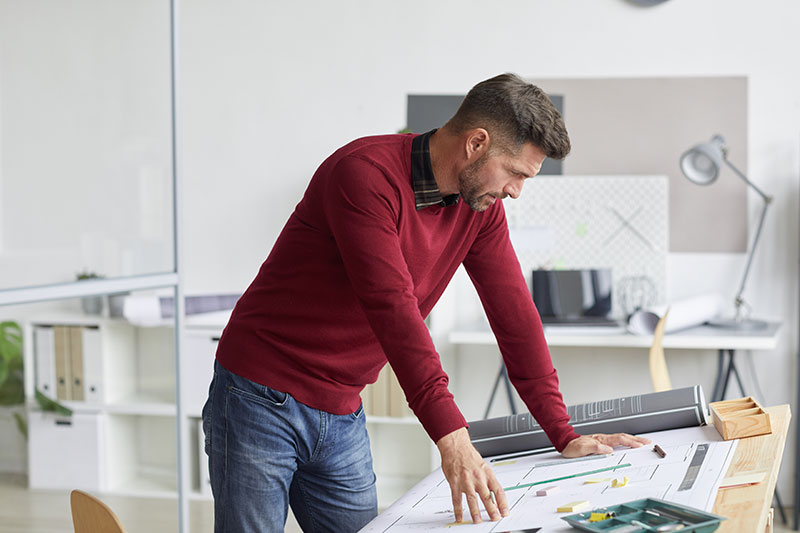 Architect
This building designer also makes on average $81,000 a year. They can work for builders or take on clients independently. They will need to draft the design based on the needs of their client. They can work in the residential or commercial field. There are also many High Paying jobs to design government buildings that need the knowledge of an architect.
Information Security Analyst
With the use of the internet, a professional is needed to reduce threats. This professional will investigate weak spots in the network security and they will also investigate security breaches. They will learn about new malware and design programs to protect network systems. These professionals can work for major companies or the government. They make on average $83,000 annually.
Financial Manager
There is a lot of work for someone that has studied finances. Financial managers can work on the stock market and they can work for a company to analyze their financial health. There is a demand for financial managers as they are needed in every industry. They make on average $83,000 a year.
Statistician
This position will have a person gathering numeric data and studying it. This will use this data to help find trends in the market and make future predictions about performance. They can be used in many industries and departments within a company. They can make as much as $84,000 a year.
Materials Engineer
This engineer will work with many substances such as metals and plastics to test and design which materials will be needed for new projects. They will look at the cost and the quality as it relates to new projects. They can work for the government or companies. They make on average $90,000 a year.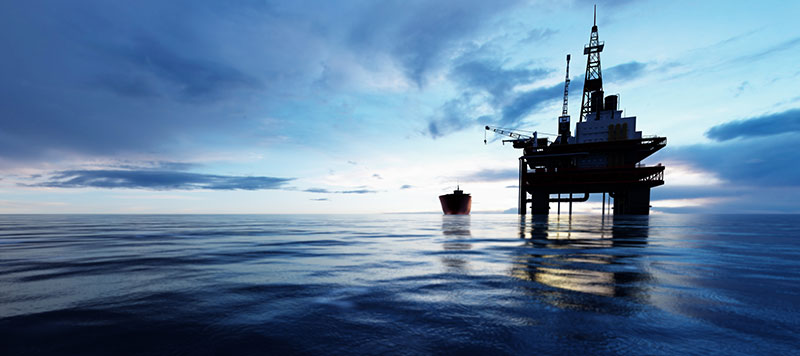 Petroleum Engineer
This engineer will look at the best ways to get the natural gas and oil out of the Earth. They need to find safe methods to do so while keeping expenses down and protecting the environment. They need to know how extraction machines work too. This does require only a bachelor's degree and the professionals make around $90,000 a year.
Economist
This position will require that a person looks at economic problems and develop solutions. They need to know future changes to the economy so they can be prepared for it. In addition to studying the current market, many of these people write articles and give tips. They make around $98,000 a year.
These are some high-paying jobs that a person can get with a bachelor's degree. This four-year degree will allow a person to enter a field where they can make a good living.