4 Great Schools for Video Game Development and Design
Good Schools for Video Game Development: Nowadays, it's becoming more and more possible to get a career in something you're passionate about through a college education.
Video games are no exception. There are many jobs you can get in this industry, including developing and designing. You probably have many great ideas for making a game or joining a company that makes notable franchises.
However, if you want to learn to code or create virtual interactive experiences, you might need to look into some schooling. Here are some of the best game development colleges that can give you an idea of which programs you can take.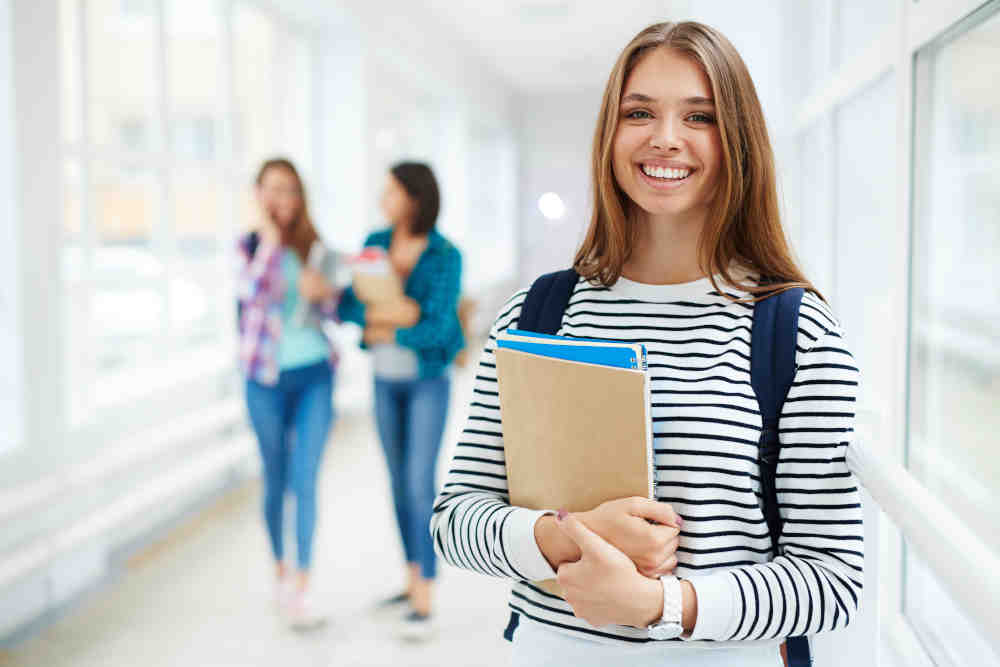 University of South California
Many consider the game design program at this school to be the best in the country. You can receive two different Bachelor's and Master's degrees here involving development.
The choices this university offers include Computer Science for the more technical aspect and Interactive Media and Game Design for the creative side of gaming.
Students also have the option to receive a minor in a category relative to video game design.
USC should be the top pick for those looking for higher education in this career. The Princeton Review acknowledges it as having among the best game design programs in North America.
University of Utah
This college both has excellent programs and is a great place to meet new people. Students there come from all over, so you can get an enriching experience along with a diverse group of friends. You can receive a bachelor's degree here that allows you to get into an internship.
This opportunity will enable you to learn about the various technical and creative aspects of making a game. If you wanted to, you could instead minor in games. Another degree students can receive is the Master of Entertainment Arts and Engineering.
Champlain College
You can apply for this school for those who want to get started immediately on taking relevant classes when they enroll.
Champlain allows you this chance so you'd get into internships or start building your portfolios much sooner. You can get various majors involving game design, such as Game Programming and Game Art and Animation.
You might be someone who wants to focus more on the technical aspect of development, which is why there's the sonic arts specialization option.
Champlain selects some students and staff to visit San Francisco for the world's largest game developer conference. The school has a collaborative game studio where you and other undergrads can work on projects.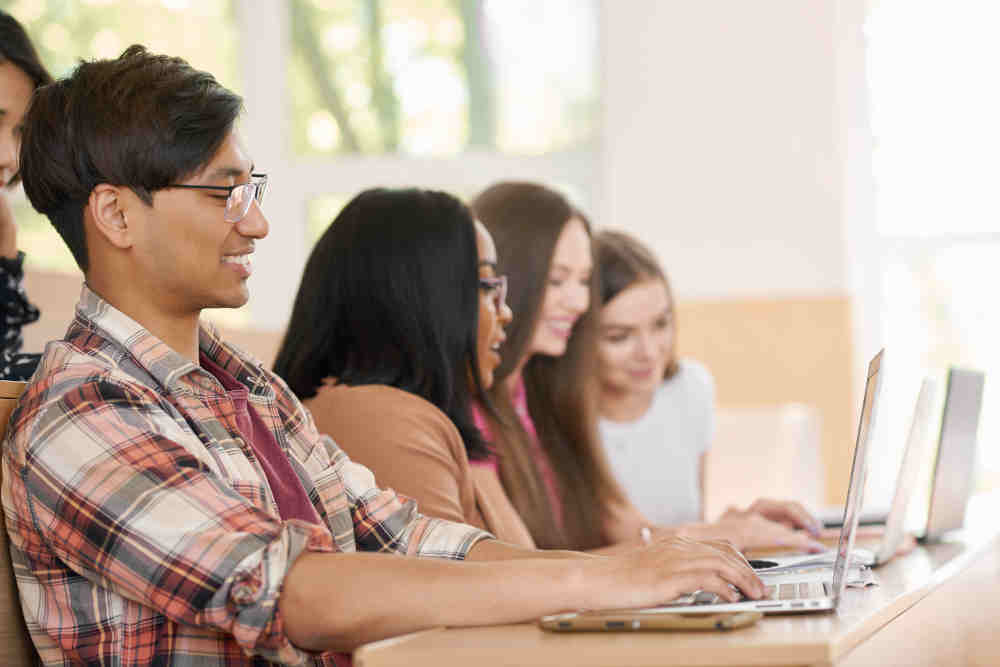 Parsons School of Design
Here, you can get a bachelor's in Design and Technology. Also called The New School, this college is located in New York and is one of top game design colleges allowing students to fixate on Creative Technology or Game Design.
These programs focus more on design than the technical aspect of game making. Each option falls under the School of Art, Media, and Technology.
A large game development community exists in and around Parsons, meaning you can meet people and build a team for gaming projects. The New School is a part of the Independent Game Developers Association.
There are many colleges out there that can help prepare you for the world of game design. Before selecting one, do extensive research on the school and take a good look at the official website. Some people say that you can get game developing experience by teaching yourself.
Though that might be true, these colleges can provide you with knowledge and tools that could be difficult to obtain on your own.
In addition, they can help you learn and better the skills you need for this industry much faster than if you tried to do so by yourself. Plus, you get to meet new people who share your interests and might one day be your coworkers.