Revealing Weakness in an Interview in 9 Aspects
It is essential to learn how to talk about your weakness in an interview. During the interview process, the employer will ask a long list of questions to understand more about your professional background, experience, and personality. In addition, the interviewer asks questions to assess your strengths and weaknesses.
Although answering what your weaknesses are could be difficult, you can use it as an opportunity to show that you have specific areas where you would like to improve.
In this article, we're going to show you how to answer the commonly asked question of 'What are your weaknesses?'
Why Do Employers Ask: "What are your weaknesses?"
Employers usually ask for your weakness to learn if you have the foresight to improve your weaknesses to grow your career. Talking about weakness is a sign of humility and shows your ambition and need for a change.
Rather than masking your strength as your weakness, use this opportunity to personal characters and skills that you would like to improve.
Steps to Describe Your Weakness in an Interview
You can follow these steps to answer this challenging interview question effectively:
Performing self-reflection
Reflect on yourself for a moment and prepare for this question. To do that, ask the following questions:

What challenges do I regularly encounter?
What are my personal goals?
What tasks do I find myself having to do over again?

What feedback have I received in the past?
Consider the position to which you're applying to
Try to answer the questions relevant to the job to which you are applying. For example, although you might want to show the interviewer that you have the necessary skills to succeed in the position, you should also show them the areas you can further develop.
Take time to think about the skill that would make you a better employee. Display your goal-oriented character and show that you are interested in learning new things.
1. Make the Answer Positive and Actionable
When you explain your weakness, share your plan on how you are working to overcome that weakness. Show the interviewer that you can turn your weakness into an opportunity. This will make you appear a person who accepts a challenge.
2. Share Your Strengths
If you are prepared to answer your weakness, you should also be able to discuss the strengths that make you the right candidate for the job. Again, it is essential to sell to the interviewer the impression that you are the right person for the job.
3. Be Honest
While you want to be positive in an interview, you should always be honest with your answers. For example, don't answer, "I don't have a weakness," as it will come across as insincere.
4. List of Weaknesses
You may have several categories of weakness to choose from while answering interview questions about your drawbacks.
It would be best if you didn't choose the weakness to talk about randomly. Instead, you must make sure that the one you choose is not too critical to the job you're applying for, and also make sure to add your plans to improve the weaknesses.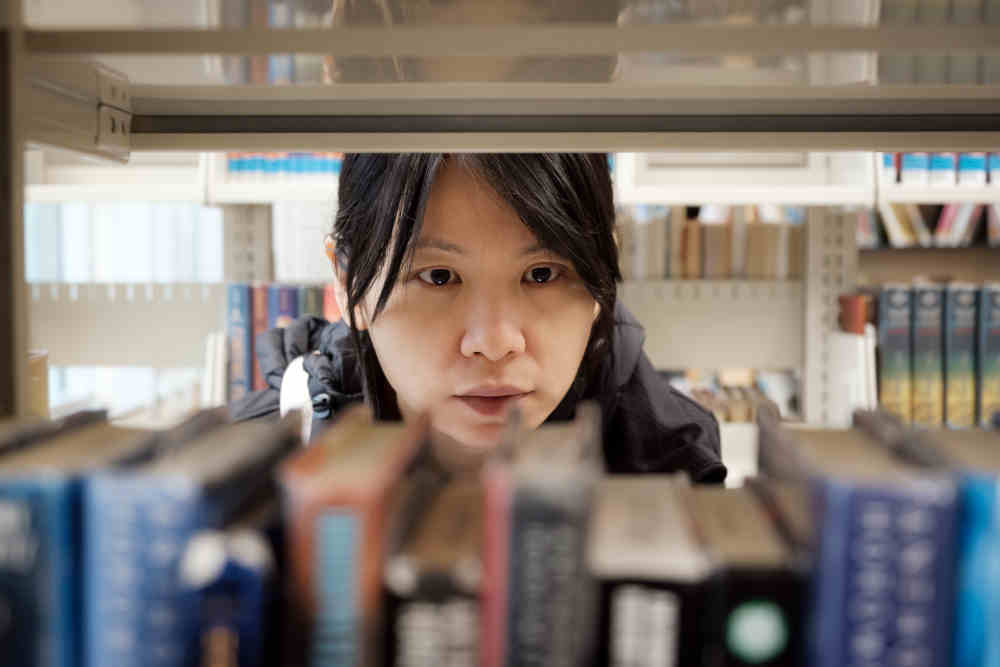 5. Hard Skills
There might be skills you may lack, and the thing is that hard skills are specific to the job and are also easily quantifiable. Hard skills are developed through your education or by training extensively. Some examples of hard skills include finance, computer skills, and mathematics.
If you mention a hard skill as a weakness, make sure that it isn't too connected to the position where you are applying. On the other hand, if it's an easy skill to learn, then mention that you are working on it or planning to develop it.
For example, if you state that a specific software program is your weakness, then you can say that you are currently taking an online course or training program to improve and learn more about it. But, of course, say this only if it's true.
Here are some examples of the hards skills that you can mention in your interview as your weakness:
Spelling
Advanced mathematics
Financial literacy
Foreign languages
Creative writing
A particular software package
6. Soft Skills
Almost all the jobs require soft skills, and they are not quantifiable as hard skills. They consist of your communication abilities, personality traits, and social skills.
Although they are important, you can mention one or two soft skills as your weakness. But, like hard skills, make sure that they are not directly related to the job.
Here are some of the soft skills that you can mention as your weakness.
Humor
Spontaneity
Creativity
Patience
Taking too many risks
Being too honest
Delegating tasks
Organization
7. Interpersonal Skills
You can also mention that your weakness might be something that relates to the way you interact with people. Of course, you must make sure that it is not impossible to work with you.
Try to select one issue that you have a problem with, and then discuss how you have worked or are working to improve this particular type of interaction.
You can include the following interpersonal skills as your weakness:
Expressing too much frustration with underperforming colleagues or staffs
Presenting to large groups of people
Confrontation
Too quickly internalizing the problems of clients
Being too sensitive to things
Covering for coworkers
Public speaking
Being too critical of other people's work and performance
Expecting too much from colleagues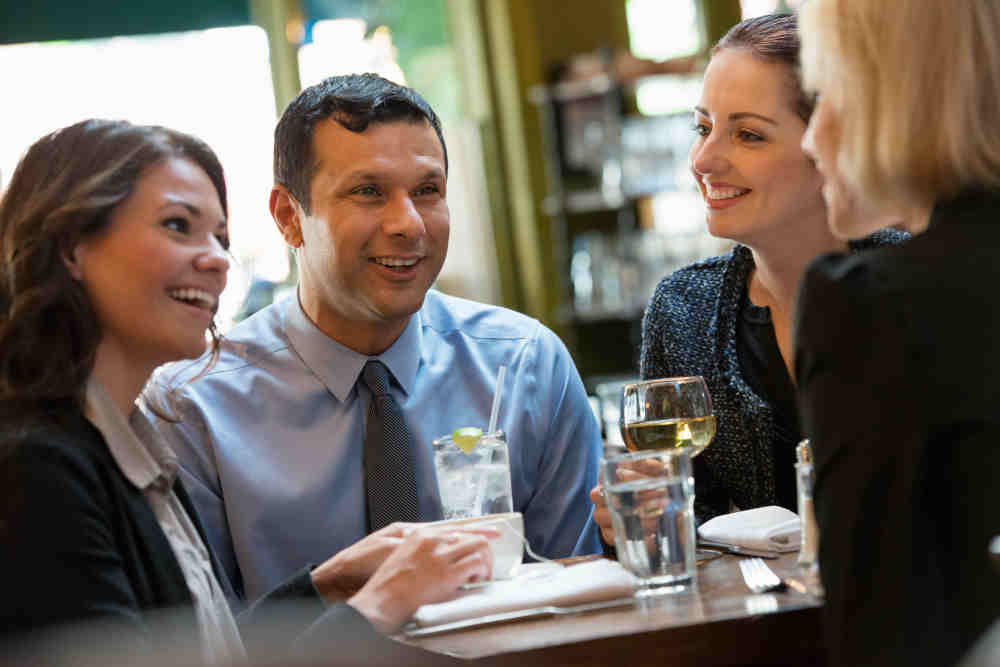 8. Work Ethic
Please don't state overworking as your weakness during an interview, as this will come across as disingenuous and insincere. However, you can explain the things that you do excessively at work. This will display your hardworking nature and will come across as a more honest answer.
You can include the following weakness related to your work ethic:
Leaving projects unfinished
Taking credit for group projects
Being too much of a perfectionist
Too much procrastination (as long as you can finish before the deadlines)
Taking on too many projects at once
Being too helpful to others
Working too many hours
Taking on too much responsibility
Being too detail-oriented
Providing too much detail in reports
Shifting from one project to another (multitasking)
9. Academics
There is nothing wrong with citing your academic ability or skill as a weakness. This will be a good idea if you have a few gap years after school because then the hiring manager will not focus on your academics but your experience.
Then again, don't point out an academic weakness that is relevant to your job.
For example, if you are applying for the post of software developer, you shouldn't say that a particular software development course is your weakness.
You can include the following as your academic weaknesses.
Being overly involved in on-campus activities (if you are a student or recent graduate)
Spending too much time on school assignments
Essay writing (be sure to point out your strengths in other forms of writing)
Standardized tests
Coursework (a particular course that you have struggled with)
Remember that mentioning your weakness is okay. It only makes you human. Just make sure that you are honest and sincere when you are answering such questions. By following these steps, you can tackle all the difficult questions.