Do I Need a Degree to Get a High Paying Job?
There is an ongoing debate as to whether attaining a degree is worth it in the end. Some argue that compensation and job availability are the same for those with or without a degree.
While we doubt we will be able to resolve the differences in opinion between these two sides, we do know there are some advantages individuals can benefit from by obtaining a degree.
Teaching Determination and Grit
When you embark on the journey to getting a degree, there is plenty of motivation behind making it through to the end. Students have some financial skin in the game because degree programs certainly are not cheap.
Between this and the desire to get a job in your desired field, there is enough drive to keep most students going. This is not to say that those who enter the workforce immediately after school are not determined, but accomplishing something you set your mind to, such as getting a degree, is empowering.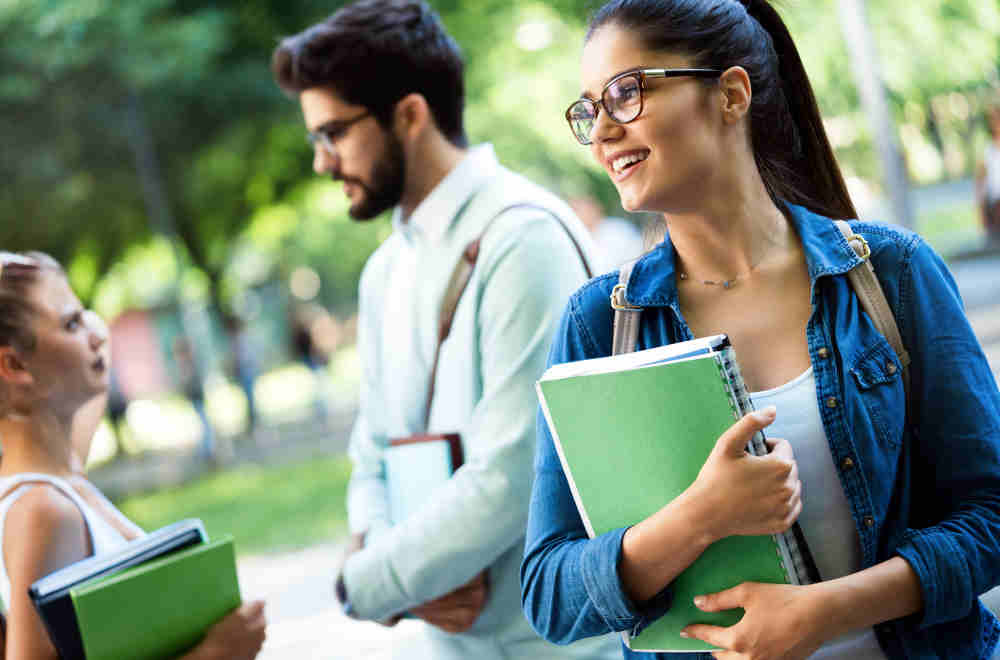 Attaining Life Skills
Balancing your time between school, work, extracurricular activities, and possibly a family is tough. Every one of these aspects always demands your attention, so as a student seeking a degree, you must learn to balance them all efficiently and maintain that level of respect for each one.
Learning to limit yourself in some areas while giving more attention to others is certainly something that will benefit your career and be desirable to an employer.
Not to mention, budgeting finances, problem-solving daily, and creating a proficient schedule are other skills you can perfect throughout your journey of obtaining a degree.
Exploring Your Options
Instead of entering a specific career field with no guidance, the journey to obtaining a degree allows most students to explore different career paths and consider various professions before committing to one specific job.
Students can always change their degree path, as needed, which is better to do as a novice than after your complete your degree or spend years in an unfulfilling profession. Clubs, fraternities and sororities, professional organizations, and other extracurricular activities can give you experience in your field of choice before entering the workforce, providing options for modification, if necessary.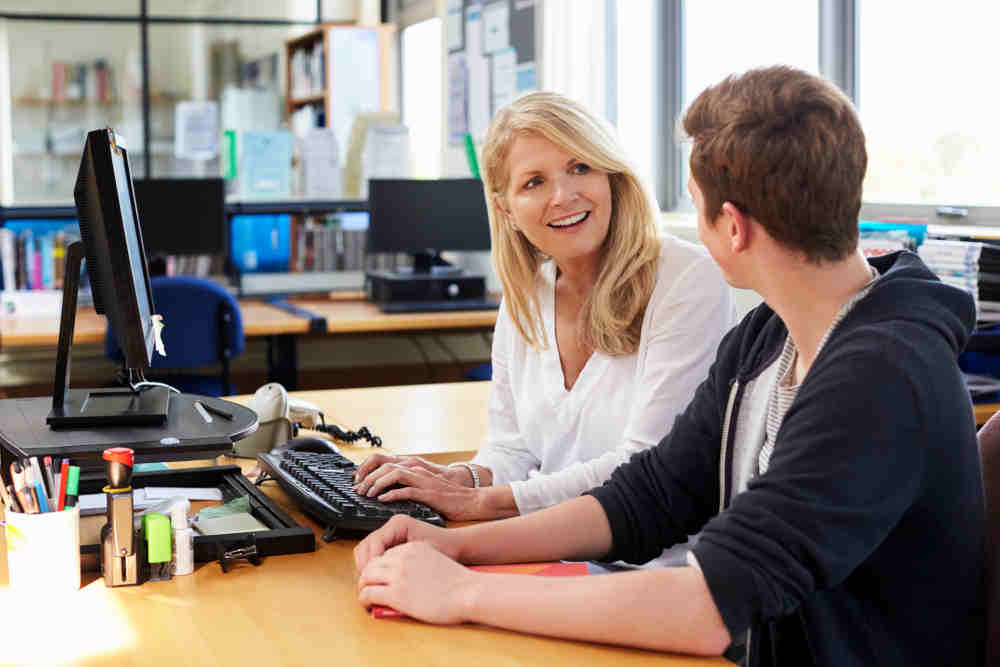 Considering Different Types of Degrees
Not every degree is treated equal, but that does not mean that certain ones lack benefit. Whether you choose a two-year degree, four-year degree, or a technical certification will determine your eventual career path.
The important thing is to gain experience in the field you want to work in. You can always change your trajectory at a different time, but initially, you want to enter a degree program that will be beneficial for your intended career path.
Securing a Job in Your Degree Area
One of the biggest fears of students in a degree program is that they will not be able to find a job after they complete their degree. There are a few things you can do to increase the likelihood that you will get a good job with a degree.
First, be sure to get involved in extracurricular activities or charities that pertain to your field of study. You can also get a job in that specific field while you complete your degree program. Secondly, take advantage of the connections you make.
These will be the people who can lead you in the right direction of securing a good job. Lastly, do not give up. It can be time-consuming to fill out applications and track down leads, but ultimately these processes can lead to a fulfilling job in your degree field.
These will be the people who can lead you in the right direction of securing a good job.