Best Schools for a 4 Year Degree
Seeking out a 4 year degree consists of sacrifice and hard work. It is also a substantial financial commitment. To ensure you are getting the most out of your degree experience, it is essential to find the perfect fit in a college. Not only do you need a college home where they offer the degree you are seeking, but the environment of the school, cost, and location are also important considerations to make. We have put together some of the top colleges that combine all these aspects for the benefit of students.
Harvard University
Most probably expected this ivy league school to be at the top of our list, as it is one of the oldest and influential colleges. Located in Cambridge, Massachusetts, Harvard University has old-world charm and is noted as one of the best colleges in the United States. Founded in 1636, Harvard University has a long history of providing descendants of wealthy persons with quality education.
Consistently ranked as one of the best colleges in America, Harvard University is known for its top-quality Business Management, Social Sciences, Medical, and Legal areas of study. With a high graduation rate, many students who attend Harvard University succeed in their given area of study. However, the cost of Harvard University is also substantially higher than most.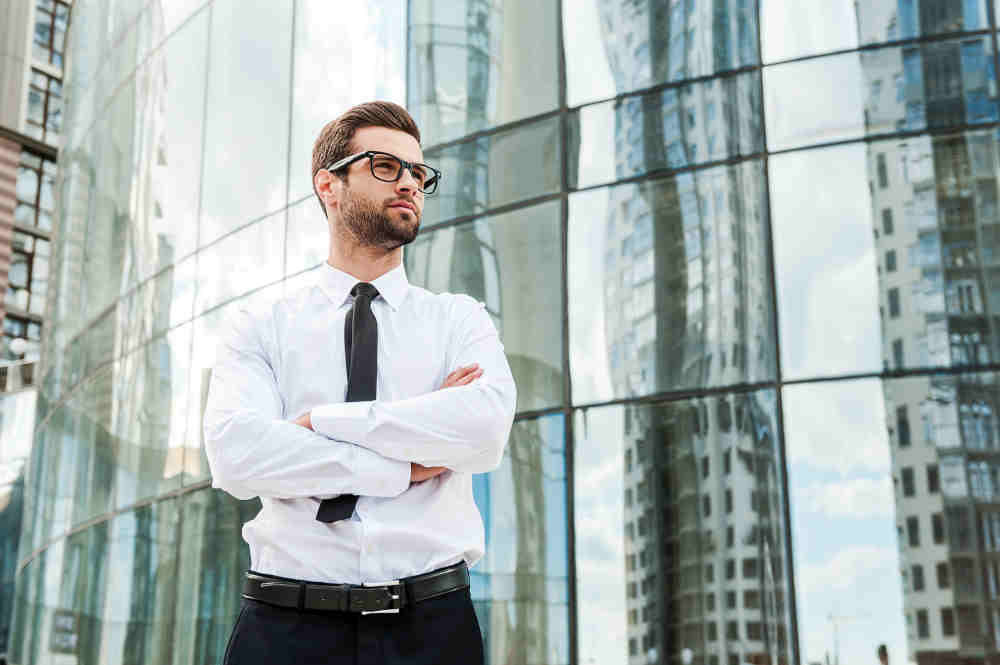 Stanford University
Conveniently located in the sunny state of California, Stanford University is known for having one of the most selective and competitive undergraduate programs in the United States. Due to its proximity to Silicon Valley, Stanford University is also renowned as one of the country's most prestigious colleges. Founded in 1885 as a non-denominational institution, this college is also known as one of the top fundraising colleges. Known for launching many companies and being the home to many elite business professionals, astronauts, and billionaires, Stanford University has a rich history that appeals to many.
Duke University
Undeniably, ivy league colleges represent some of the best colleges around, but they are also quite pricey. Duke University is known for its low acceptance rate but more affordable tuition, which makes it a competitive college many students strive to attend. Located in Durham, North Carolina, Duke University has actually gained notoriety as being one of the best colleges in the world. Medical, Business Management, and Engineering majors find Duke University to be a great home. Professors also claim Duke University is one of the best collegiate environments to work in as well.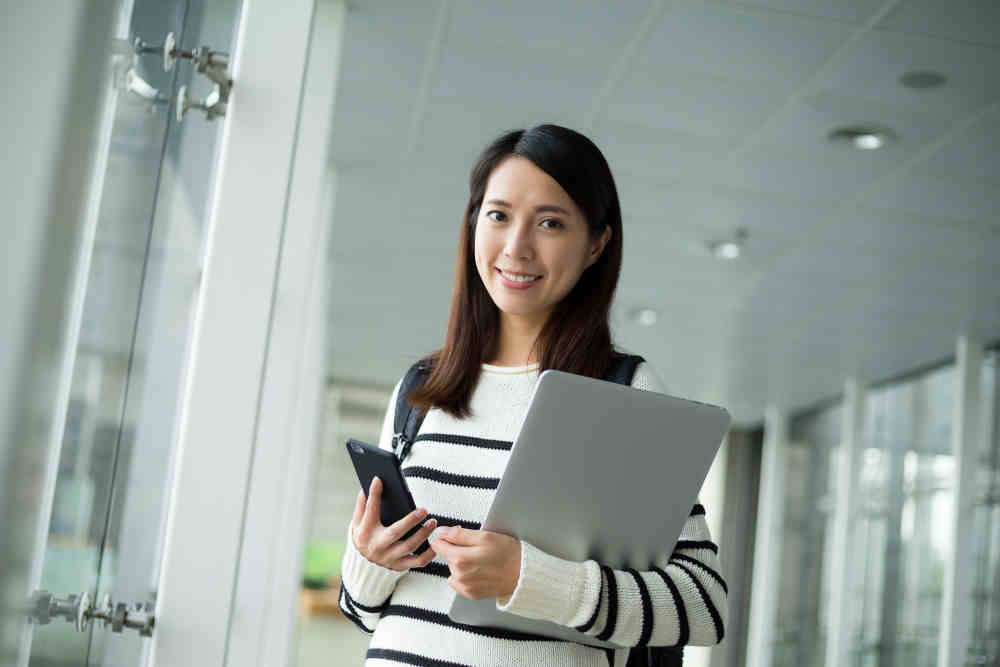 Northwestern University
As a private research university, Northwestern University offers studies that are on the cutting edge of Journalism, Engineering, and Social Sciences programs. Northwestern University also has facilities in Washington, D.C.; San Francisco, CA; and a location extension in Qatar. Not only does its central location in Illinois appeal to many in the Northwest and Midwest, but its graduation rate of 90% for 4 year programs is commendable. Admission is extremely competitive, and only the best are considered for programs at Northwestern University.
Choosing a College for a 4 Year Degree
Every student must make a decision on the best college for their educational goals, so evaluating the best college choices across the country is a huge task to undertake. Although we have outlined some of the best options, there are many quality 4 year degree colleges to choose from.