Achieve A Doctorate Degree with 4 Important Phases
A Doctorate Degree is one of the highest levels of achievements available. Achieving a Master's Degree already takes several years of hard work and serious study. In fact, it takes around five to six years on average. Many students will end their education pursuits right there, as a Master's Degree is more than enough for their chosen profession. For a special few, however, they will want to go even further. Once you have received your Master's Degree, the next step is to aim for a Doctoral Degree.
A Doctoral Degree represents the highest level of academic achievement that one can attain. Receiving this degree proves that you are an absolute expert in your field. Many will be years into their career before beginning to pursue their Doctorate Degree. This can allow them to advance further into their career. Furthering your education at this level is a challenging yet rewarding pursuit.
Costs and Rewards of a Doctorate
Many professionals will wonder if it's really worth the extra work to get a Doctorate. If studying full-time, it can be achieved in as little as two years by someone who already holds a Master's Degree. For those who are already working in their chosen field, however, it can take significantly longer. As a result, many professionals make the Doctorate Degree a kind of lifetime pursuit that they work on while also being employed full-time.
For someone who already holds a Master's Degree, going one step further may cost as much as $55,000. Some employers may offer tuition reimbursement to make this cost more worthwhile. Increased earning potential may also offset this high cost. A Doctorate will also open new positions and opportunities that were previously unavailable to you. For many students, the prestige alone will be worth it.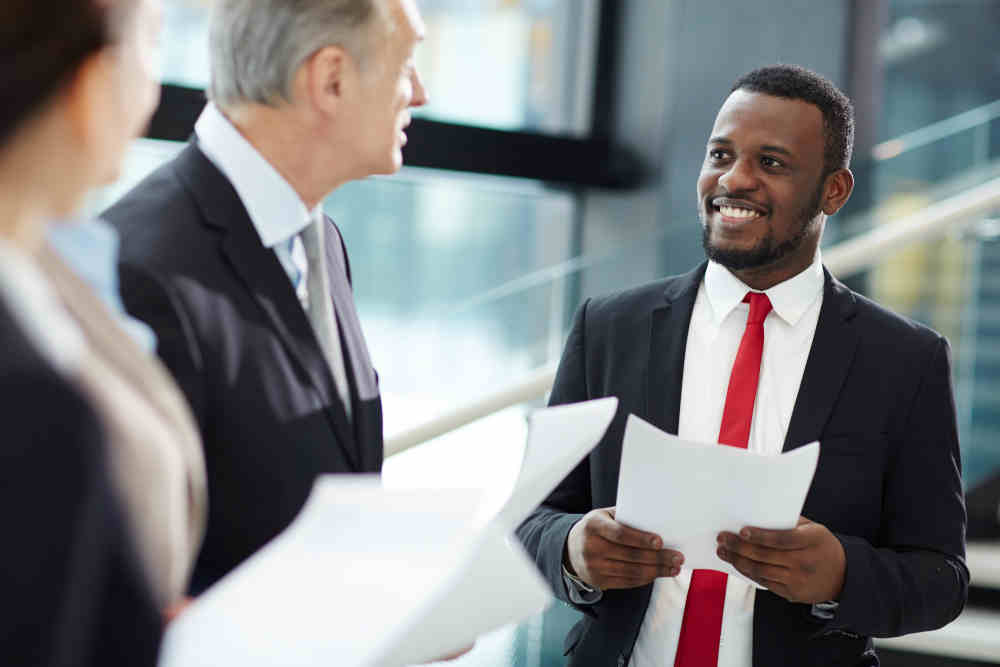 Types of Doctorate Degrees
There are two major types of Doctorate Degrees. One is focused more on research. The other is called an Applied Doctorate. As the name suggests, this type of degree more specifically applies to a particular field or job position. The research type of Doctorate is called a Doctor of Philosophy, or more commonly a Ph.D.
Doctor of Philosophy
Some other research-oriented Doctorates are the Doctor of Arts or D.A., the Doctor of Education or Ed.D., and the Doctor of Theology or Th.D. Keep in mind that the term "doctor of philosophy" is not about the actual subject of philosophy. It's more about philosophy in the sense of research and obtaining knowledge.
Application Doctorate
The Application Doctorate is for those who really know what they want to do with their degree. Certain specific jobs in business, and especially in education, will require a Doctorate. It can also be essential for consulting jobs, as the Doctoral Degree will give you absolute credibility in your area of expertise.
Some specific Application Doctorates include Doctor of Business Administration or DBA, Doctor of Social Work or DSW, and Doctor of Pharmacy or Pharm.D. This type of degree may not require a dissertation like the research degree most certainly would. A dissertation or thesis is an extended written work on your field of study. This is a final assignment and a requirement for many degrees.
In lieu of a dissertation, many Application Degrees will accept real-world experience. This may include research, actual work, or in some cases, actually taking on real issues in the field and presenting workable solutions.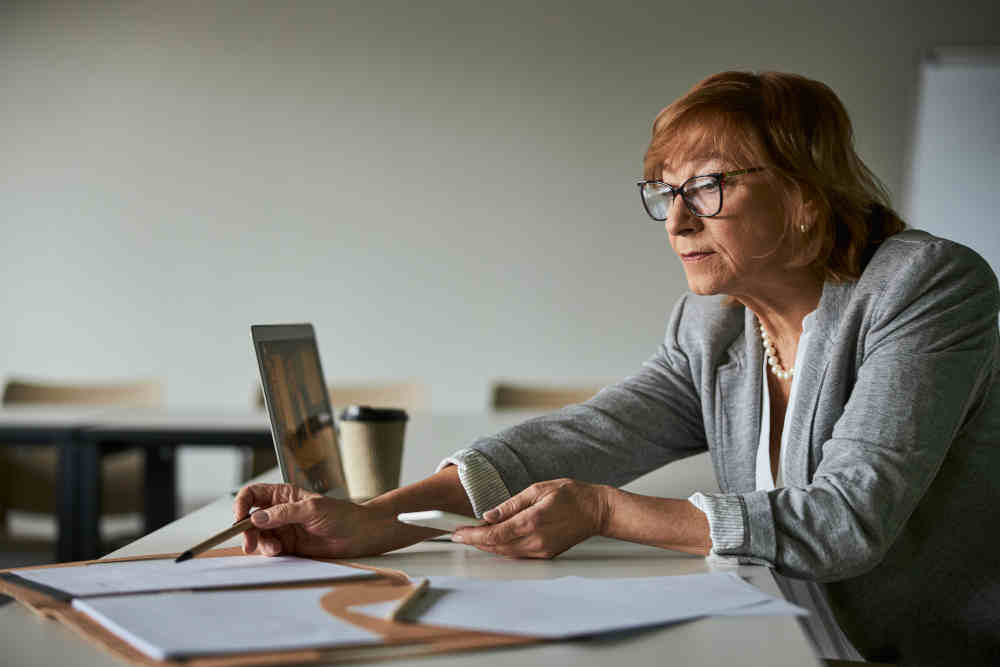 Steps to Achieving a Doctoral Degree
The pursuit of a Doctoral Degree generally has four major steps. First, there is the research and classes phase. Then there is the emphasis phase. Finally, there will be electives and your thesis.
Research Phase
The research phase will usually be comprised of some core classes that need to be completed. These classes will work as an introduction and build some foundational knowledge and skills. These will, in turn, help you to complete the required work in the subsequent three phases.
Emphasis Phase
The second phase may branch off into a more specific area of study within your chosen field. If not, then this phase will have more focused classes on particular topics of interest from within the field of study. For example, someone earning a Doctorate in Human Services may take a course in "Ethics in Decision Making" at this point. This is a class that, while not only about Human Services, directly applies to jobs in that field.
Electives
Most Doctoral Degrees will require specific credit hours that can include a number of elective courses. A Doctorate typically requires an additional 120 semester credit hours after a Master's Degree has been achieved. This can be anywhere between 30 to 40 college courses. Some of this can be made up with elective classes that may or even may not pertain to the main branch of study.
Thesis
Once all of the courses are completed, only the thesis remains to be finished. For many students, the thesis will be the most challenging step of all. Achieving this goal of a Doctoral Degree is a difficult pursuit, but it does come with an impressive return on investment.