Is a 2-Year Associate's Degree Worth the Investment
People often don't consider the Associate's Degree when talking about higher education. Four-year degrees, Master's Degrees, and doctorates aren't for everyone. They're not even required for a wide variety of lucrative careers. Moreover, they can be pretty costly and also consume four to eight years of a student's life. All of that hard work does come with a great return on the investment, though. Higher education opens up a number of excellent career paths and dramatically increases your earning potential.
What if you can't afford it? What if you could afford the costs but can't afford the time away from your current job and responsibilities? In such cases, there's a great alternative to furthering your education. One can often increase their salary potential with a two-year degree or Associate's Degree. This can even be done by going to school part-time at a local community college. This means there will be no need to travel or to give up your current job.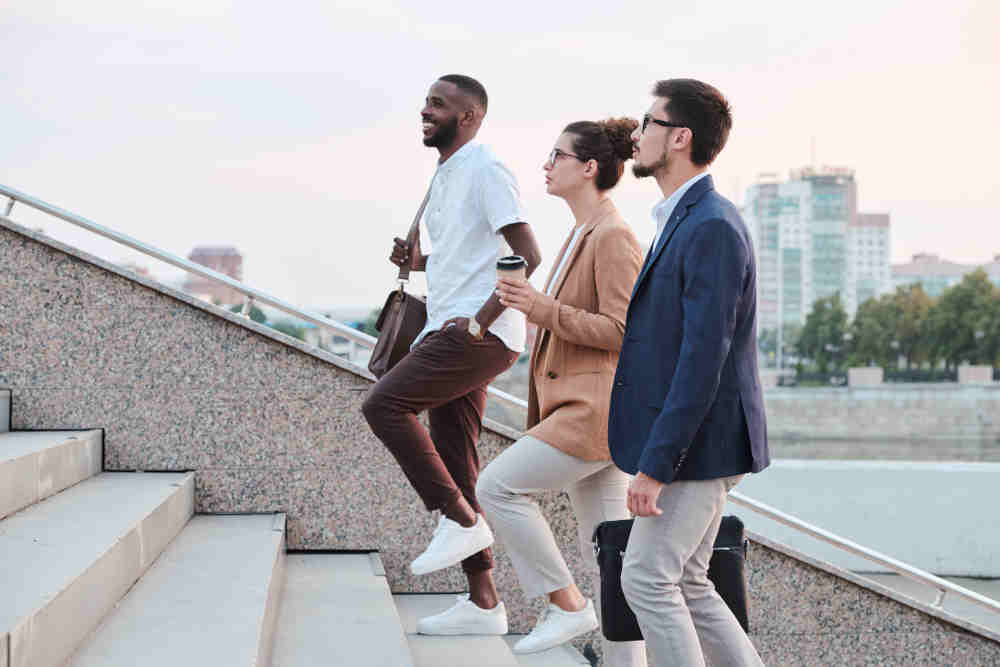 Associate's Degree Jobs on the Rise
According to the Bureau of Labor Statistics, jobs that require an Associate's Degree are expected to see significant growth in the coming years. They are on course to see more job growth than even careers that require a higher educational degree. The average Associate's Degree holder makes on average $14,631 more per year than those who only hold a High School Diploma. Their average yearly salary sits right at $49,132.
Not only will an Associate's Degree lead to more pay, but it also opens up job opportunities that would be closed off to you with a lower level of education. An Associate's Degree can be in a specific field to help you to break into a particular job or career path. It can also be a step on a longer road to furthering your education and career opportunities.
How Long Does it Take?
If you decide to study full-time, then it's actually possible to get an Associate's Degree in one year. This will require a lot of work and dedication. Most full-time students require closer to two years for completion of an Associate's Degree. This is an excellent option for those who know what they want to do. It will allow students to get right into their careers and out into the workforce years ahead of many of their peers.
For those who already work, it can be tough to do school at the same time, but ultimately it will be worth it. It is now possible to do much or even all of your college coursework remotely from home. This allows even more freedom and flexibility for those who can't really go to school full-time at this point in their lives.
Comparing Costs of Tuition
As of 2018, the average yearly cost of tuition at a four-year private school was $34,740. Public schools came in at a significantly lower cost of just $9,970 per year. Smaller community colleges and online schools may even offer lower costs. With these basic numbers, it's easy to see how one to two years for an Associate's Degree can be significantly cheaper than a Bachelor's or Master's Degree.
It's important to note that credits from an Associate's Degree can often be applied to a Bachelor's Degree later on. This is important for those who need to get into the workforce now but who also may want to further their education later. Even for those who have no plans to do so, life can always take interesting turns. Your chosen career path may present further opportunities with an even higher level of education, causing you to work for that higher degree years down the road.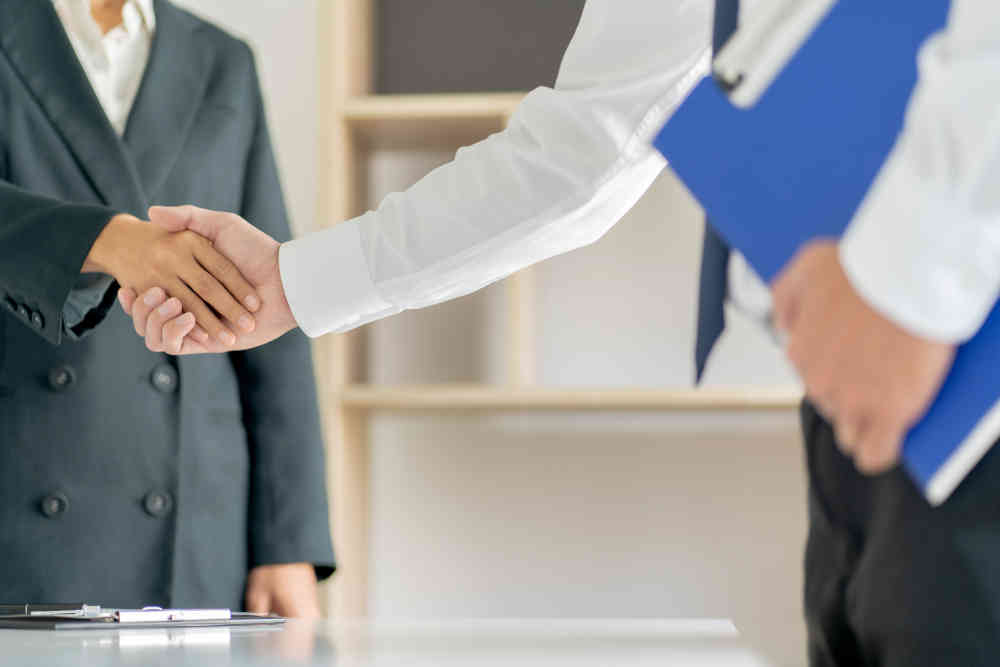 Examples of Jobs for Associate's Degrees
For those who aren't sure what they want to do yet, here is a shortlist of some jobs you can get with an Associate's Degree. To the right of the career name, it will list the average yearly salary of this position. This will hopefully give you an idea of the possibilities of furthering your education.
Air Traffic Controller – $130,420 per year
Information Systems Security Technician – $96,917 per year
Biomedical Technician – $88,550 per year
Fashion Designer – $87,610 per year
Dental Hygienist – $75,500 per year
Computer Forensics Specialist – $72,869 per year
Cardiovascular Technologist – $58,730 per year
Mechanical Drafter – $58,150 per year
Physical Therapist Assistant – $57,750 per year
Radiologic Technologist – $61,540 per year
As you can see, there are a wide variety of career paths that will open up to you with just two additional years of education. The Associate's Degree can be a path to bigger and better things in life. It can increase your pay potential and open up even more doors further down the road. If it's feasible for you to do so, getting an Associate's Degree will undoubtedly be worth it.