Success In A Leadership Job Need These 5 Strengths
Introduction
If you are planning on getting a leadership job that requires you to be in a position of command, you have to clear the job interview first. You might already have cleared the first few rounds, and now it is time for the interview, the final step before you get the job. No one wants to get back after reaching the last stage, so it is better that you prepare well for your interview. First, let us look at a few skills, a few things to keep in mind for a leadership job, and then a few examples of what is a leadership interview question.
Strengths required for a leadership job
Knowing what skills your interviewer might be looking for can help you ace an interview. So let us look at the desired skills before I tell you what a leadership interview question is:
Communication skills – If you are leading, you need to be excellent at communication so that you can convey the job requirements clearly to the team members without sounding rude. It would be best if you were a good listener to listen and understand the problems that people under you might face.
Decisiveness – Given that you would be in a decision-making position, it is crucial for you to be decisive so that you can be certain about your decision. You cannot keep changing your decision repeatedly or take a long time to make a decision.
Being dependable and responsible – If you are going to be a leader, you most definitely need to be someone who can shoulder responsibility and be someone on whom people can depend. If you aren't dependable, then all your qualities cease to matter.
Conflict resolution – When people work together, conflicts are bound to arise due to various reasons. These reasons could range from a difference in approach to a difference in work ethics. As a team leader, you would require to resolve all big and small conflicts within your team for smooth functioning.
Teaching and Mentorship skills – If you are in a leadership role, people will always look up to you for guidance and help. You should be able to mentor them and teach them the necessary skills to work on the project. Remember that some team members might require more support and attention than others.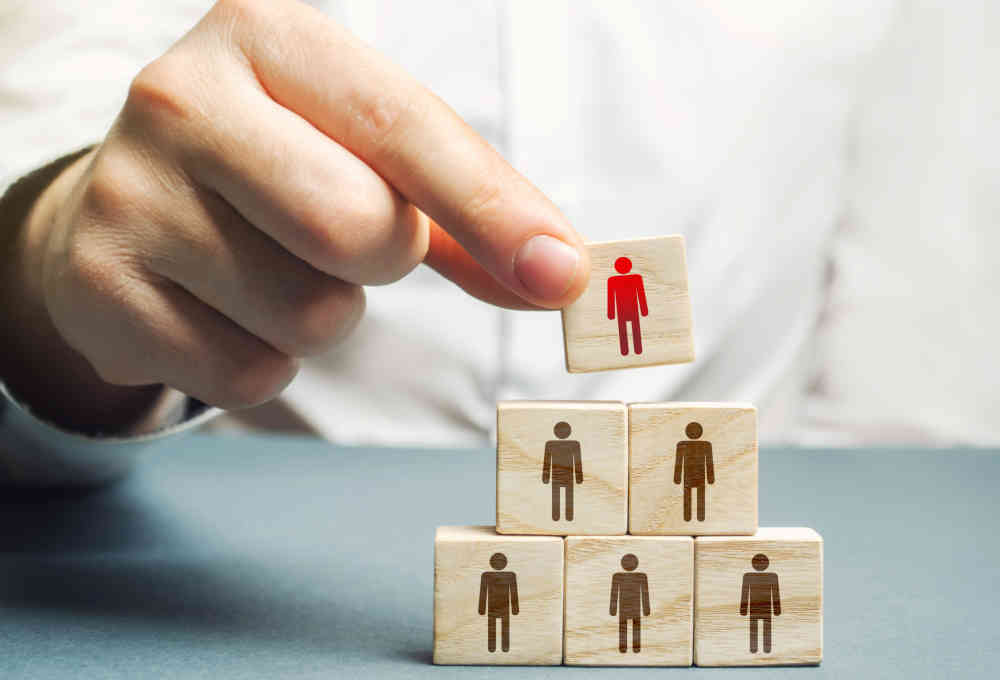 Things to keep in mind
Before we see what a leadership interview question is, let us look at a few things that we should keep in mind when we appear for a leadership interview
Appear confident when you show up for the interview. No one wants to hire a leader who appears meek and little.
Make sure that you carry all the required documents, all arranged in chronological order.
Dress appropriately for an interview
Don't beat around the bush if you are unsure or don't know an answer to a question posed to you. Apologize and tell the interviewer that you don't know the answer.
Keep your answers to the point and do not deviate from the question
Show good communication skills when you talk to the interviewer, which is essential for someone in a leadership role.
Be very humble and polite.
Make eye contact
Have a good body posture
Smile and talk in a professional language.
What are the common leadership styles?
Authoritative leadership style – Works best when the teammates need constant input and the situation is time-sensitive.
Delegative leadership – Works well with people who don't need much attention, and only delegating work is enough. One of the most effective leadership styles. Generally develops when a team has been working together under the same leader for a while.
Democratic leadership – This leadership style requires the leader to be open to criticism as well as advice from the team. Works really well when the team is highly skilled and can give effective inputs.
Examples of leadership interview questions and tips to answer
Let us finally look at a few questions that you might be asked when you go for a leadership interview. So here is a list that can give you an idea about what is a leadership interview question.
What does leadership mean to you?
Don't give a generic dictionary response
Make your answer as specific as possible
Try to mention a few ethics and values that you find essential as a leader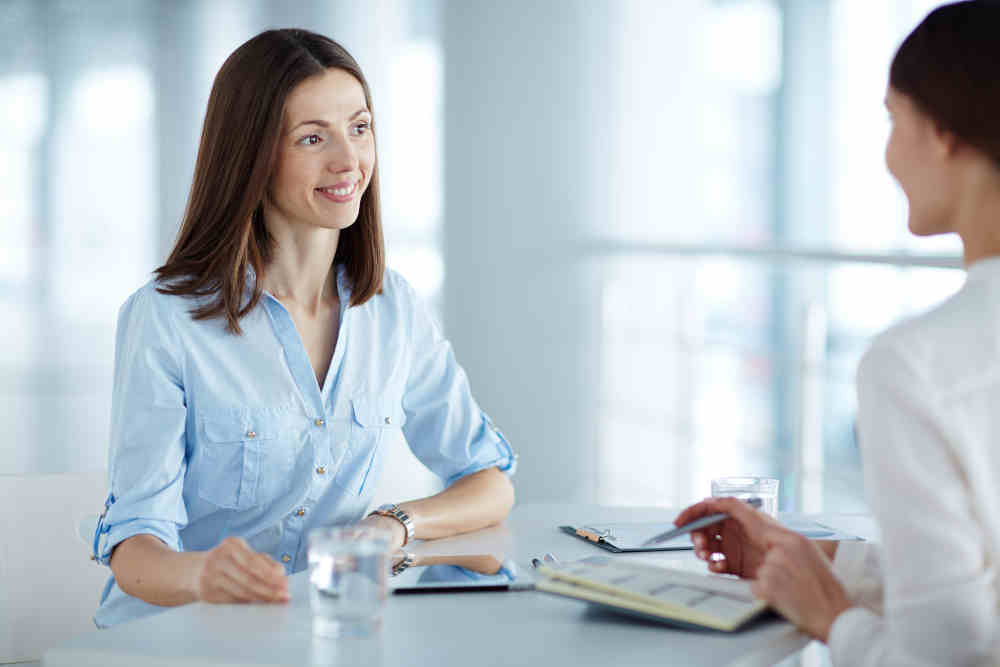 General points to keep in mind during interviews
What would you say your leadership type is?
Choose what leadership style best defines you from the ones that have been mentioned in the last section
You don't have to stick to one if you think your style is a mix of two or more.
Feel free to talk about more than one leadership type
Do a little research, see which leadership type would be ideal for the job, and talk about it
How do you manage your schedule when you are overwhelmed with work?
Talk about your time management skills
Mention points about work delegation
Include points like remaining calm and being able to work and function well under pressure
Rewarding teammates for the extra hours they put in to make the project successful
Sticking strictly to the schedule
Tell us about a time you had to lead a very diverse team.
Use the STAR method.
Talk about the specific incident, the task you had to complete, the actions you took, and the final result of your actions.
Focus on your communication skills. For example, say things like you would talk to each team member separately and understand their needs.
Tell the interviewer how you brought the entire team to work together towards success, despite their differences.
Conclusion
So we have covered almost all the things that you need to know when going for a leadership job interview. We have also looked at what is a leadership interview question and how to answer them successfully. Prepare well before you go for the interview. Please don't skip the practice and preparation stages. The more you practice, the better you would be able to perform during an interview. All the best on getting that leadership job!