How Increased Job Competition Has Spurred Many to Get a College Degree
In this era of increased job competition, getting a good-paying job that comes with employee perks and benefits is getting harder every year. In past generations, there were plenty of manual labor jobs in factories and in trade vocations that did not require any advanced education.
Many of those jobs have evaporated due to outsourcing work to cheaper employees overseas or because advanced technologies have eliminated lots of job positions at the entry-level.
The Job Competition Is Fierce, & Higher-Paying Jobs Require Degrees
There are two schools of thought right now in the workforce. Some job experts believe high-school students should get more vocational training to enter various trades like plumbers, welders, automotive repair technicians, and so forth.
Other job specialists caution that job competition today is fierce, and this trend is likely to continue for many years into the future.
These job experts strongly urge individuals to get a college degree in a field that is expected to need more degreed job candidates. The higher-paying job positions are more likely to require a college education.
However, it is essential to study the future predictions on the job market & job competition before making your final degree decision.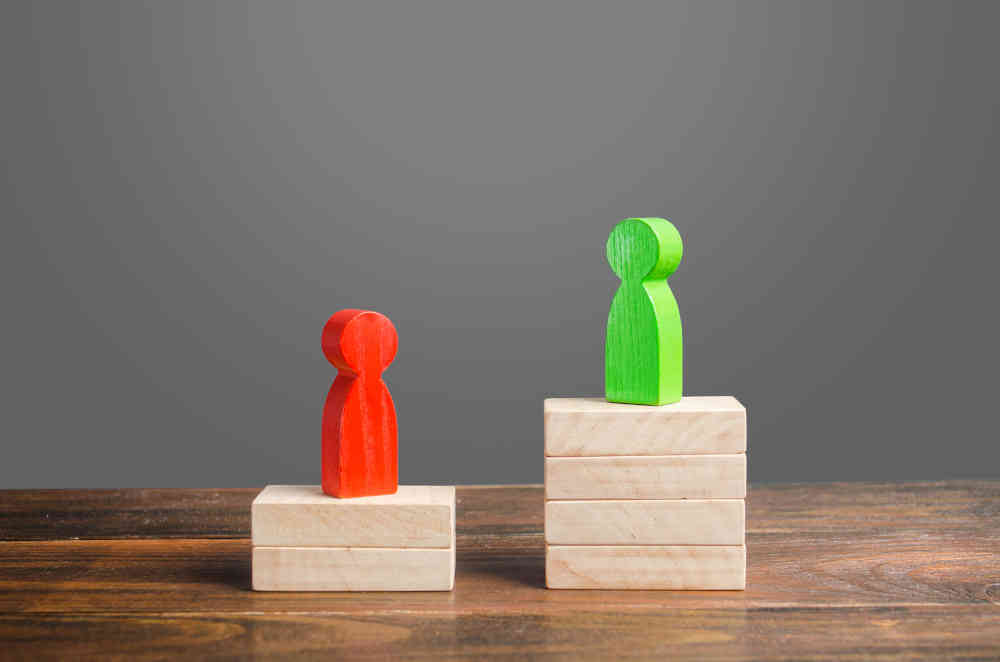 Choose a College Degree Program That Meets Future Job Position Requirements
Many college students make the mistake of not homing in on one area of study focus. Making your educational background too vague could lower your chances of landing that dream job after your educational training is complete.
While the job competition is going to be tough for most entry-level decent-paying job positions, the true moneymaking jobs are more apt to require higher and more specialized degrees.
What Types of Jobs Can One Get with an Associate Degree?
Some individuals do not have the time, money, or motivation to attend a traditional 4-year degree program at the college of their choice. Many people are unaware that they can find good-paying jobs with an 18 month to a 2-year associate degree.
Some of these jobs include:
Air Traffic Controller – $132, 000+

Biomedical Technician – $90,000

Radiation Therapist – $88,000+

Information Systems Security Technician – $98,000

Fashion Design Artist – $90,000+
Other job positions requiring an associate's degree include court reporters, some registered nurse programs, data scientists, robotics engineers, and cybersecurity specialists, and many others. Healthcare-related jobs are also expected to increase job positions over the next several decades.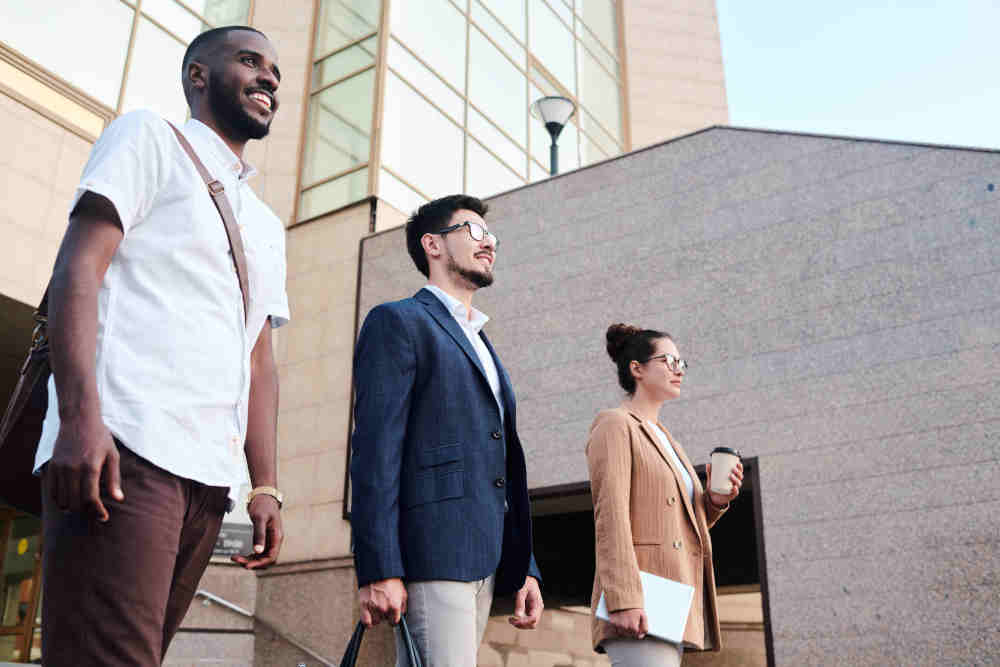 Consider These Additional Jobs Requiring a Degree Expected to Rise
If you wish to work in the healthcare arena but want more autonomy than most nurses and are not interested in pursuing a medical degree, then pursuing your physician assistant or nurse practitioner degree training may be ideal for you. Both of these job positions start out at around $110,000 to $113,000, with most making more on average.
Go for a Higher Degree if Planning to Land Leadership Jobs
It is wise to determine if you will want to pursue leadership job positions in your chosen study field. If so, it is usually best to pursue a higher degree. A bachelor's degree may get you in the door, but a master's degree typically nets the highest-ranking jobs.