Benefits to Attending One of the Better Colleges for Your Degree?
Benefits to Attending the Better Colleges
Since formal education became a thing, wealthy families have sought to send their children to the best schools in hopes of gaining the best education available at that time.
Today, parents of students getting ready to attend college still usually point their kids to good schools that have an established practice and a high success rate. Many wonder if there are many benefits to attending one of the better colleges rather than a cheaper alternative educational institute.
Good Schools Still Have Lots of Clout & Connections Worth Mentioning
Although there are all sorts of educational programs that offer degrees for completing one or more of their programs, it still matters where you attend college, some educational experts firmly believe.
Good schools still retain their clout and connections that are worth mentioning. Students usually reap the benefits of this type of school's many business connections that make the higher tuition costs more than worth it.
Find a College That Offers After-Graduation Job Hunting Assistance
The majority of the better higher institutes of learning will also offer their students after-graduation job-hunting assistance.
A good school will have many business connections that come in handy when students are looking for work. This benefit streamlines the usual job search process, and most companies will choose new hires from their favorite colleges.
Avoid Fly-by-Night College Programs That May Fold Quickly
Many educational programs pop up from time to time. It is wise to avoid risky college courses that could take your money and run. These types of scams often target rural and poorer areas with promises of top-paying jobs once the program is completed.
These outfits can fold under quickly without warning. That may be the last you will see of your hard-earned money. It is far better to trust well-established educational settings that have stood the test of time. It is helpful to check your local BBB to check if the college has any complaints lodged against them.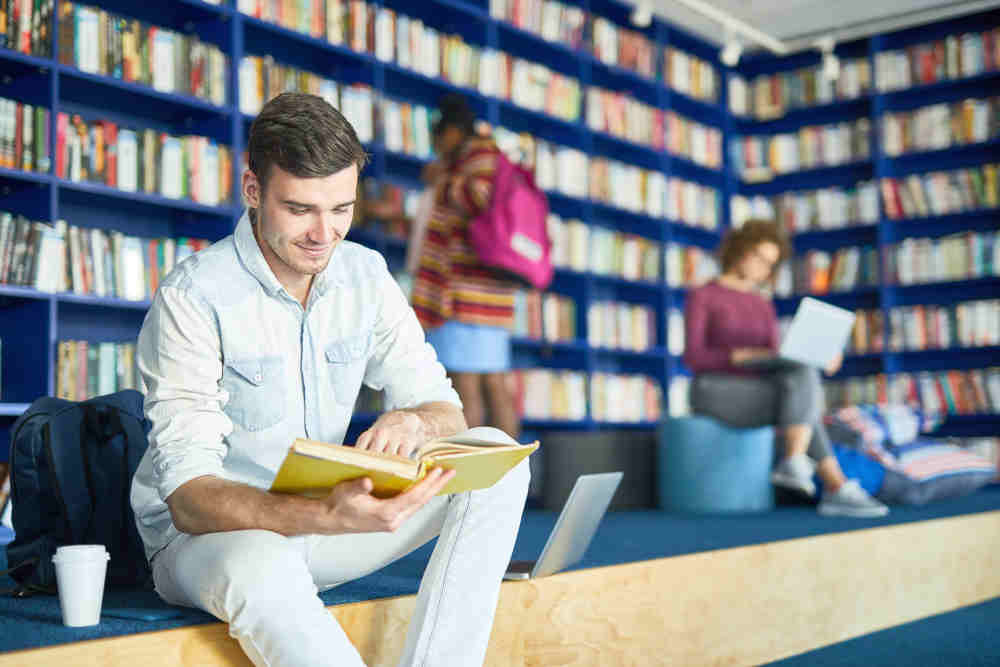 Better Schools Typically Offer Better Education Overall
A successful and longstanding institute of higher learning knows that their students are representing their educational standards wherever their career takes them after graduation. This is why reputable colleges are more likely to offer a better education as a general rule.
These college administrators do not want their teaching practices under scrutiny should too many students show their lack of proper training and knowledge.
Word of Mouth Is Still the Best Indicator of a Good VS Bad School
Do not just take the college website's promises to heart without a thorough investigation of their success rates and other data. Word-of-mouth is still the best indicator of whether a college is a good one or if the school seems less than adequate.
Good schools are going to be more than happy to share their success stories with good reviews from students and companies that hire those students after graduation.
Make a List of Questions to Ask When Seriously Considering a College
Every student will have different expectations of what their future job search will look like. It helps to jot down some questions to ask when seriously considering any college. This helps prevent any misunderstandings regarding the degree process and educational curriculum details.