9 Interview Questions and Answers with Excellent Examples
If you are preparing for a job application, you will be thinking about the different interview questions and answers that you will likely encounter.
Although there is no sure-shot way to figure out the questions you will be asked, several common questions may be asked of you.
Prepare For These Interview Questions and Answers
So to better prepare you for the interview, we have prepared some of the common questions and example answers that you'll face in an interview.
Tell me about yourself
Most interviewers would like to start by knowing a little background about you. So, start by giving them a general overview of your current position. Then, provide them with the activities that you do and highlights from your life. Finally, explain how those will make you a suitable candidate for the job.
Example Answer: "Presently, I work as an assistant to the CEO of the company, and I have been praised and recognized for my management skills, communication fluency, and commitment to excellence.
From my five years of experience as the executive assistant to the CEO of the largest company in the world, I have cultivated the ability to foresee obstacles and implement alternate actions effectively. Moreover, my greatest skill is my ability to work independently without any person's influence or guidance, thereby freeing up their time to focus on their work.
It is clear to me that you are looking for someone who can understand the nature of the work of the CEO, and I am well equipped for that. As a person with a quick eye to the details and drive to organize stuff, I will make sure that every day will be well managed."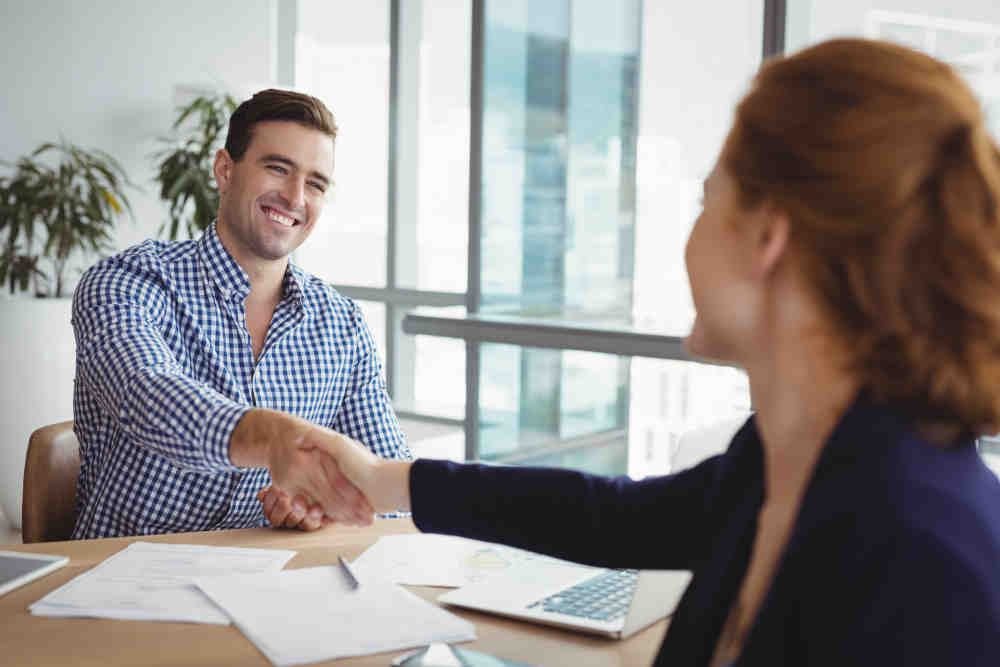 How would you describe yourself?
During an interview, if the interviewer asks you to describe yourself, they want information about your characteristics and quality that complements the skill they want to succeed in this role. Try incorporating quantifiable results to showcase your best skills.
Example Answer: "I am a very proactive and vigilant Security Officer who will work to make sure that there is a secure, safe, and orderly environment. Being a lifelong learner, I always try to bring the latest techniques and equipment to the buildings."
What makes you unique?
This is a commonly asked question in an interview to see if you are more qualified than the other candidates they are interviewing. To answer this, you have to emphasize the importance of hiring you.
Honestly addressing your background will show the employers that you are a good fit for the company.
Example Answer: "My uniqueness stems from the fact that I have over four years of experience in retail and have significant first-hand experience in answering the commonly asked queries, complaints, and feedback. I know exactly what the customers want and will also be able to create a positive experience for the customer through marketing."
Why do you want to work with us?
The interviewers often ask this question to check if you have done basic research about the company that you are applying for and to see why you will be a good fit for the company.
To answer such a question, you have to do your homework and be prepared about the products, mission, services, history, the culture of the place where you want to work?
Also, mention the aspects of the company that will align with your goal.
Example Answer: "The company's mission to help low-income families speaks to me. Coming from a poor background, I would love to work with a company that hopes to make a difference in the world. Throughout my job search, I have been searching for a company that aligns with my values."
Why are you interested in this role?
Just like the previous question, this is asked to figure out if you completely understand the nature of the job and the opportunity that is given to you. In addition to thoroughly reading about the job description, you could also compare the requirement of the role with your experience and skill.
Example Answer: "Working on User experience design has been the passionate part of my career, and I am very excited to see that this company prefers products from Adobe because I have considerable experience with the entire suite. Also, I successfully led a team and built an Agile process during my stint as a UX manager in the previous company."
What keeps you motivated?
To check your level of awareness, employees often ask this question and make sure that you have sufficient sources of motivation to be successful at the role.
Example Answer: "Making a significant difference in the lives of my patients and their families keeps me motivate and to strive for excellence in everything that I do."
Why are you leaving your present job?
There might be several reasons to leave your current job. Try preparing a very thoughtful answer that shows confidence to your interviewer that there is a strong reason for you to quit the job. Rather than focusing on the negative aspects, focus on the positives of the future.
Example Answer: "I am searching for an opportunity that will provide me the ability to establish a long-term relationship with my client. In my current role, the sales cycle is very brief, where I'm not able to build a strong connection with my clients."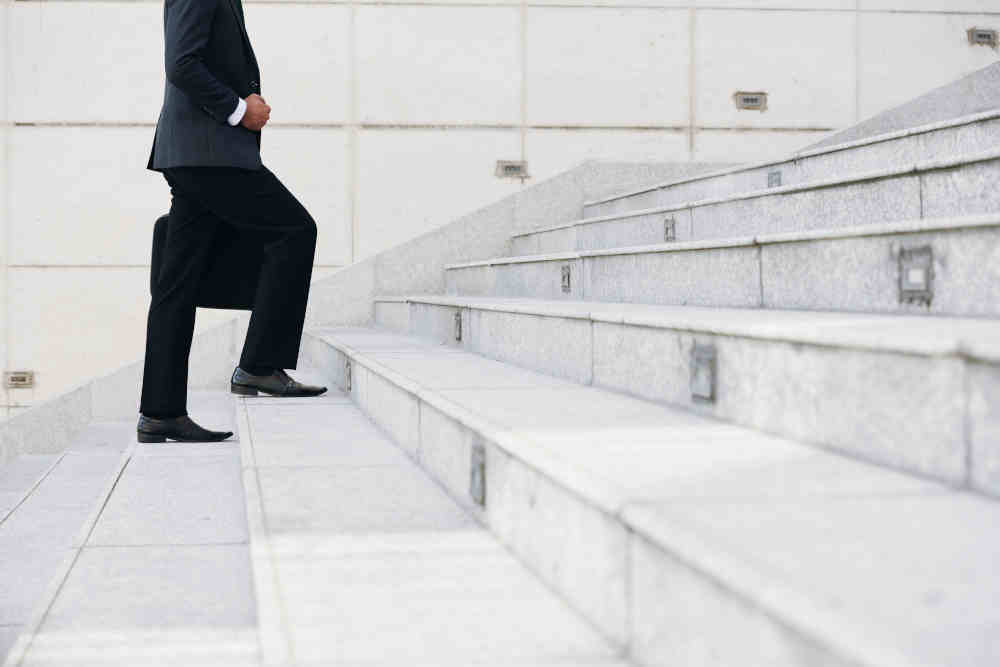 What are your greatest strengths?
This question will allow you to talk more about your soft and technical skills. To adequately answer this, you can share personal attributes and qualities and relate them to the role you were interviewing for.
Example Answer: "Being a natural problem solver, I find it very exciting and rewarding to uncover and dig deep the solutions to the challenges. It's more like solving a jigsaw puzzle. I've always excelled at it, and I very much enjoy the process."
What are your career plans?
To check your ambitions and to figure out your future goals, interviewers often ask this question. Additionally, they also want to see if you will stay in their company for the long term. You can answer this by telling them your current trajectory and how this job will help you achieve your target.
Example Answer: "I would love to my experience in the marketing field and to improve my leadership skill over the next several years. One of the reasons I prefer a start-up is because of the different roles that I will have to play and will result in overall development."
Prepare for the interview properly, and you'll be able to see the difference in the way you handle the interview. Follow these steps, and you will perform excellently at the interview.