Competing for Your Perfect Dream Job
It's no secret that the Dream jobs require some higher education. Just getting a two-year degree means higher pay, on average, than someone with only a high-school education. Likewise, a Bachelor's or Master's degree will increase your earning potential even further. And of course, some careers require a specific degree in order to even get your foot in the door.
Taking the First Steps Down Your Career Path
Once you have decided on your career path and achieved the necessary education requirements, what comes next? You will still need to compete with others in order to get hired. With little-to-no experience, this can be a tricky situation to navigate through. Keep in mind that getting more education than required makes you a more appealing candidate for the job you're after. It's important to do whatever you can to get a leg up on the competition.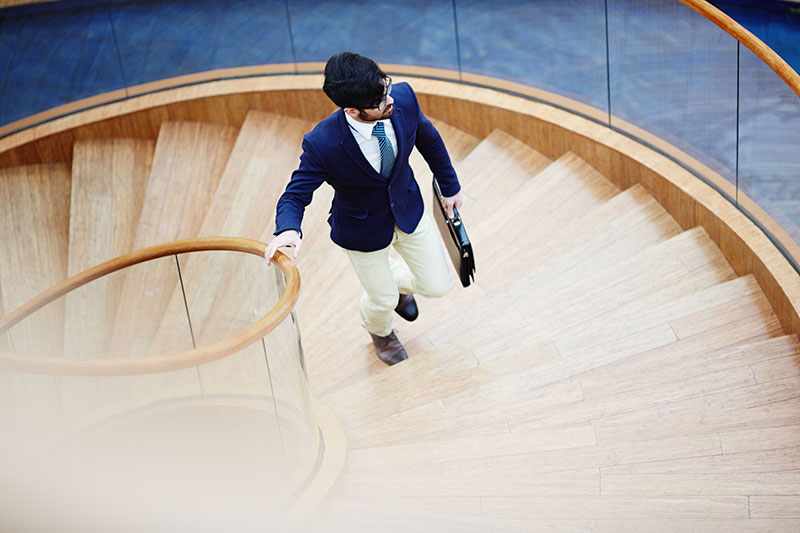 One way to increase your experience is with an internship. Many companies offer some unpaid starter positions. This can be a good opportunity to learn about the company or industry that you're interested in. Someone with a degree and an internship will be way more likely to land a job than someone fresh out of college with no real work experience. In today's digital world, it's easier than ever to search for such opportunities online.
Another good way to pad that resume is through volunteer work. If you're still working on your degree, you can get started with this right away. Doing volunteer work is an excellent way to stand out from the pack and to impress your potential employer. Spend time on your resume and try to be bold and unique. This way, you will stand out in the crowd among the other resumes and applications for your desired position.
Building Yourself into the Ideal Applicant For Your Dream Job
In addition to putting together a solid resume, it's now important to build solid social-media profiles. This means professional, interesting profiles that highlight your personality traits and other attributes that would be appealing to an employer. It also means being careful not to have anything on your social media accounts that might be embarrassing or even a red flag to your next possible boss. It is now very common for employers to scan social-media outlets to look for information on applicants.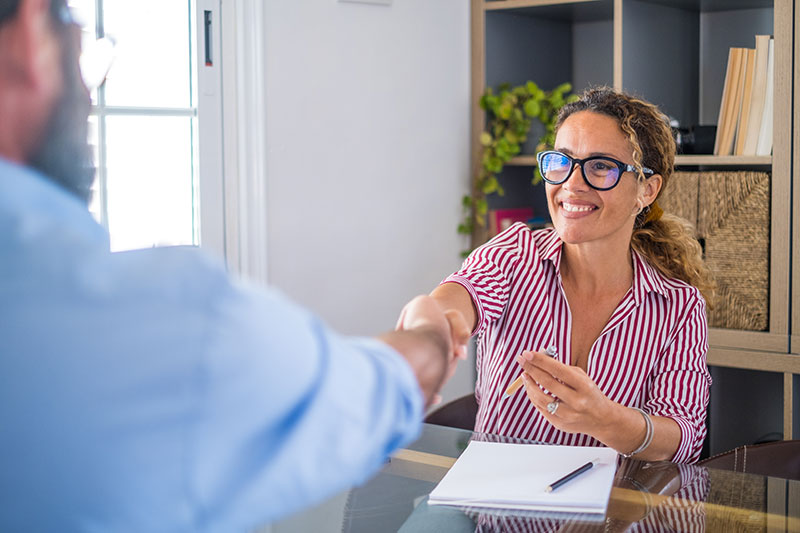 There's no better opportunity to sell yourself than during an actual job interview. Once you get to this point, be sure to come prepared. Always look your best and prepare answers so that you can seem confident. High energy and confidence are desirable traits that the interviewer will be looking for. If you're not confident in your ability to do the job, the employer won't be either. Knowing about the company you're interviewing for and details of the job itself will go far with most employers.
Sometimes, you have to be flexible in order to land your first big job. If you give your interviewer a whole list of specific needs, things you can't do and days you won't work on, you're going to look a whole lot less employable than the other applicants they will interview. It's important to be honest and to know what you want out of a job too, just don't overdo it while trying to break into an industry. By getting your desired college degree and following these simple tips, you are sure to succeed.