5 Alluring Jobs for a Master's Degree
A Master's degree is a great asset in the competitive job market. The more education attainment a person has, the more money they can make. If a person has a bachelor's degree, they will statistically make more money a year than a person with just a high school diploma. With a Master's degree, a person can make even more money. These are some of the top jobs that a person can get by earning a Master's degree.
C Level Executive
These people are in charge, and they make around $100,000 a year. This executive is a leader and they have a strong background in leadership, including the education to match it. These people often have training in chief executive officer work, and they will help a business grow and expand. Every industry needs someone in charge, and there are many such openings for a strong leader.
Corporate Trainer
This is for a person that wants to teach others and help them become stronger professionals. Corporate trainers will work with adults in a business setting, and they will give them tips and education on how to improve the company and sales. These jobs are expected to grow by as much as 10 percent within ten years. This is a higher than average growth in the industry. A Master's degree is required to seek this position.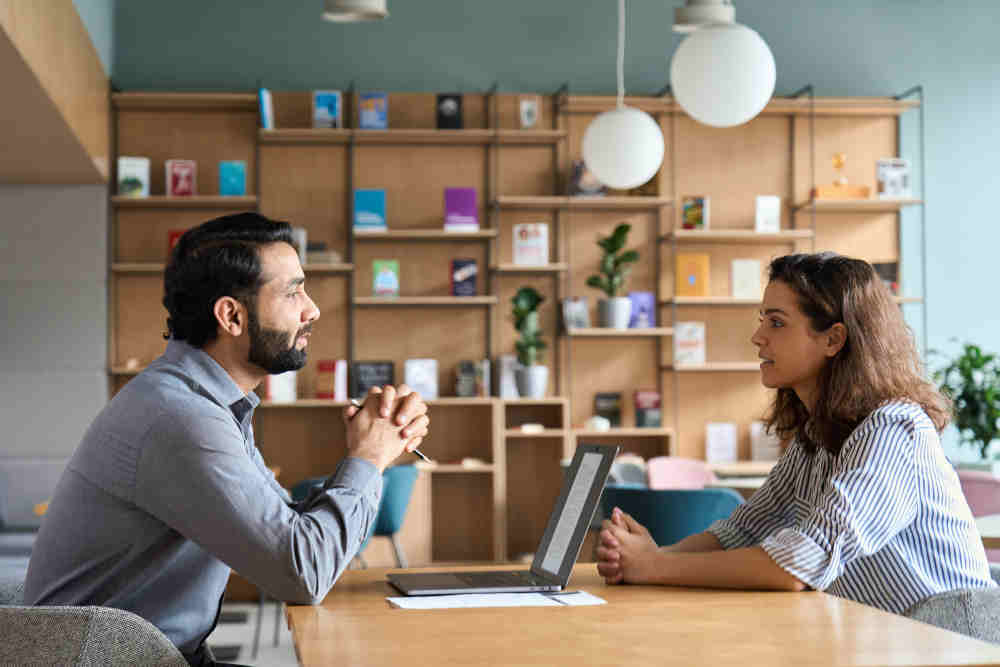 Human Resource Manager
This job will help a person that is looking to work in human resources and help them advance their position. They will lead additional leadership and other skills needed for this position. The coursework will look at planning, recruitment, benefit plans, and compliances. There are many openings in this field, and the Master's degree will allow the person to get into the position in no time.
Healthcare Administrator
This is an excellent area for those that want to work in healthcare and medical services. These professionals will make sure that healthcare facilities provide the best care to the patients and comply with all laws. As the population in the United States continues to age, there is a need for advanced medical professionals. These jobs are growing three times as fast as other fields, and a person can apply to these positions with a Master's degree.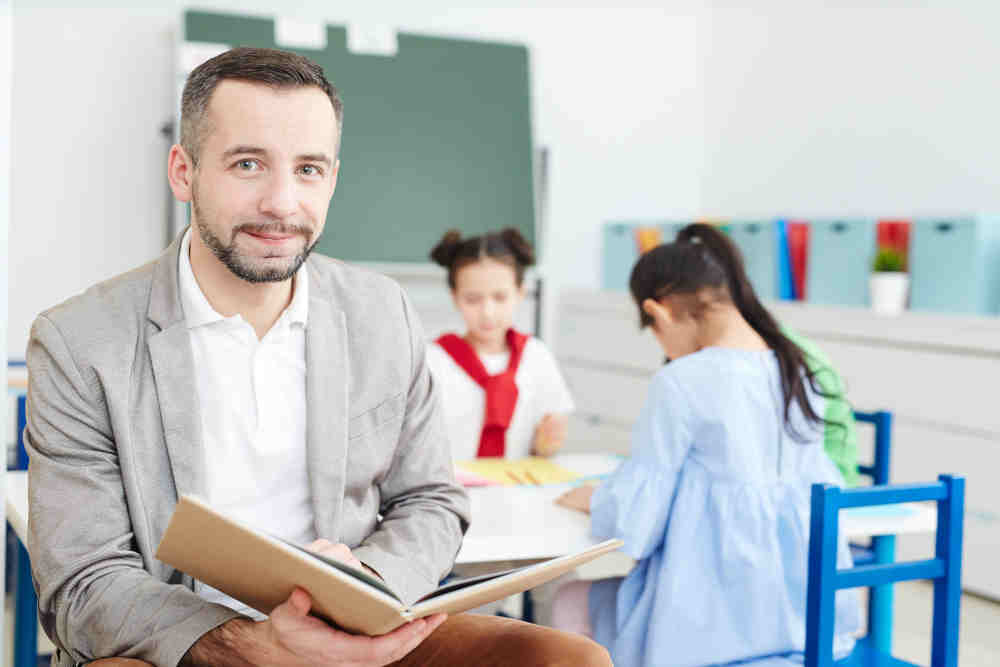 School Principal
If a person is looking to advance in the field of education and work with students, then a school principal is a great role for them. The principal is an administrator, and they will help coordinate what the students are learning, supervise teachers and school activities, and make sure that schools are a safe place to learn. This position requires a Master's degree. A person may also need to take additional testing to become certified in the state that they live in.
The Advantages of a Master's Degree
These are some of the best jobs that a person can get with a Master's degree. These jobs all pay around $100,000 a year, and they do require some advanced skills to hold these positions. So if a person is looking to become a leader and increase their compensation, it is worth the time and investment to earn this advanced degree.