Best 5 Jobs Where a Bachelor's Degree is Required
Being wildly successful isn't the goal for every college student, but a beneficial bachelor's degree from an undergraduate program is necessary for those with that accolade in mind. Some of the best-paying jobs across all geographical areas require a four-year Bachelor's Degree. Not only does the attainment of this degree show your hard work and sacrifice, but it also provides the necessary tools essential to gaining knowledge that will be beneficial in your career.
1. Chief Executive Officers (CEOs)
As one can imagine, the CEO of any company has the most responsibility and the most to prove. They are also expected to be the most knowledgeable about their company. Many CEOs start off at a lower-level position in order to learn the fundamental functions, processes, and guidelines for their company. At a higher level, they are expected to maintain compliance with local laws and industry regulations. Therefore, a Bachelor's Degree in Business Management is suggested.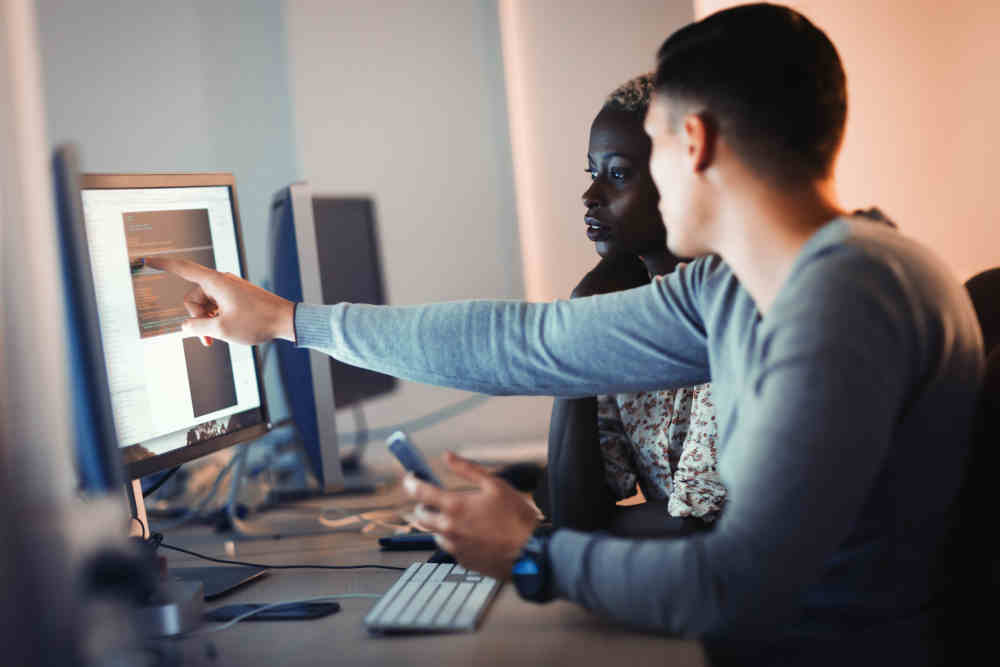 2. Information System Managers
Moving to a world that is virtual calls for adaptation within every industry. Information System Managers can assist with this transition, lead their teams in new tech implementation, and monitor compliance. Information systems' safety and security are also never-ending, so knowledge of all these areas is crucial for this position.
3. Architects and Engineers
From constructing new buildings to performing inspections, architects and engineers play a crucial role in our country's infrastructure. One wrong move can cause a potential catastrophe, and there is a lot at stake in architectural design and engineering strategy. Due to the complexity of these jobs, a Bachelor's Degree is required to perform these types of planning.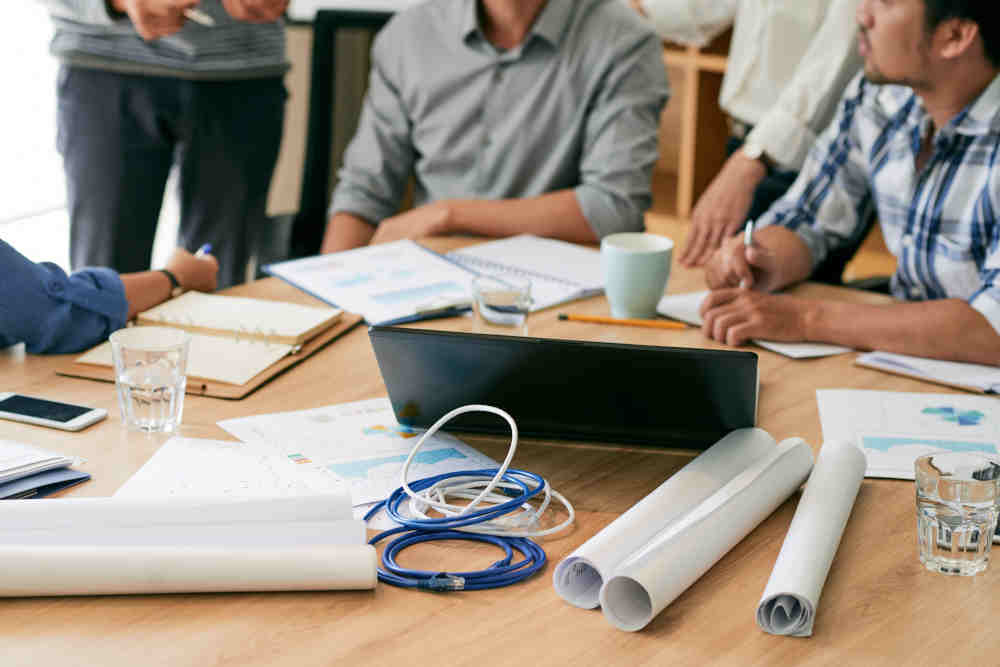 4. Airline Pilot and Co-Pilots
This job path is often overlooked but is crucial to society. Also, it pays well, too. However, pilots and co-pilots must also have a Bachelor's Degree to perform this level of work. After all, pilots and co-pilots have to be prepared for any situation, so quick-thinking and problem-solving are essential skills for this job. Other beneficial knowledge can only be gained by attending higher-level classes and specific airline classes.
5. Marketing Managers
Sure, a four-year degree isn't necessarily required for this type of position. However, it will help you attain a better-paying job at a more prominent firm or company. Businesses grow substantially faster when they are able to get the word out about their products and services. Attaining a four-year marketing degree can help managers understand how to appeal and market to niche classes of consumers. Not to mention, analytics is increasingly important in this type of work to monitor how well your marketing efforts are working.
Deciding on a Bachelor's Degree Program
Many college students start off with general education, which is a great tactic. However, deciding which program or career path to embark on can be a more difficult decision. By narrowing down your career preferences, you can determine which type of Bachelor's Degree will provide you with the most opportunity for multiple careers.