Military Careers and Education
The more education you get, the better your career opportunities will be. College graduates, on average, earn around $30,000 more per year than those who only have a high-school diploma. One viable path to choose in life is a military career. Not only can it provide unique training and skills that make you more attractive to employers, but it can also be a means of paying for higher education.
Education Assistance from the Military
The Army, Navy, Air Force, Coast Guard, Marines, and Space Force all offer assistance for furthering your education. Active duty and Reserve members are eligible for Tuition Assistance that may pay up to 100% of their college tuition. Each branch will have requirements for eligibility. These can change frequently, so it's best to check them out on the official branch websites or with your nearest recruitment office.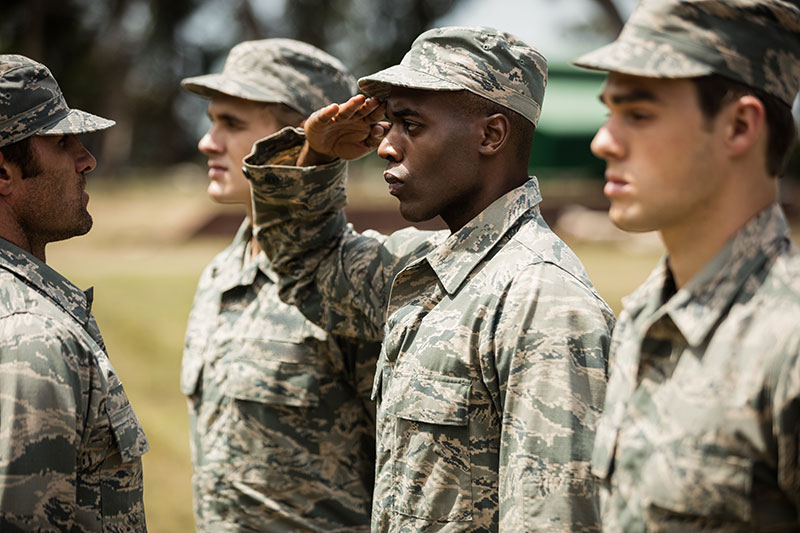 Tuition Assistance is not a loan that will need to be paid back one day. It's simply a benefit of your service. In addition to this type of assistance, there are two G.I. Bills that offer more help to eligible candidates. The Montgomery G.I. Bill provides up to $100 a month for active-duty service members for one year. They will then receive a monthly amount for education based on how long they served. Benefits are also offered to Reserve members who have made a six-year commitment for service to their branch.
There is also the Post-9/11 G.I. Bill. This law offers up to three years of financial assistance for your education as long as you served and were released from service before January 1, 2013. If you are eligible for Tuition Assistance and benefit from one of the G.I. Bills, the military has a program called the "Top Up" program. This adds further to your financial assistance.
Take Advantage of Student Loan Benefits
Those who enter the military with student loans may also be eligible to have some or all of the loan debt paid off by their respective branch. Once again, this will depend on your service branch, so it's best to check with your local recruiter for specifics. Payments can be made for private student loans, Stafford Loans, Grad PLUS loans, consolidation loans, and more. One stipulation is that the loan must be in good standing.
Student loan payments are also offered by the National Guard, in addition to all of the major branches of the military. If a member of the armed services serves in an area considered to be an imminent danger or in the line of fire, they may have their student loans discharged thanks to the National Defense Student Loan Discharge. It is important to consider that while military service is a good way to help with college fees, this should not be your primary reason for joining. It should be thought of as one of the many benefits of service.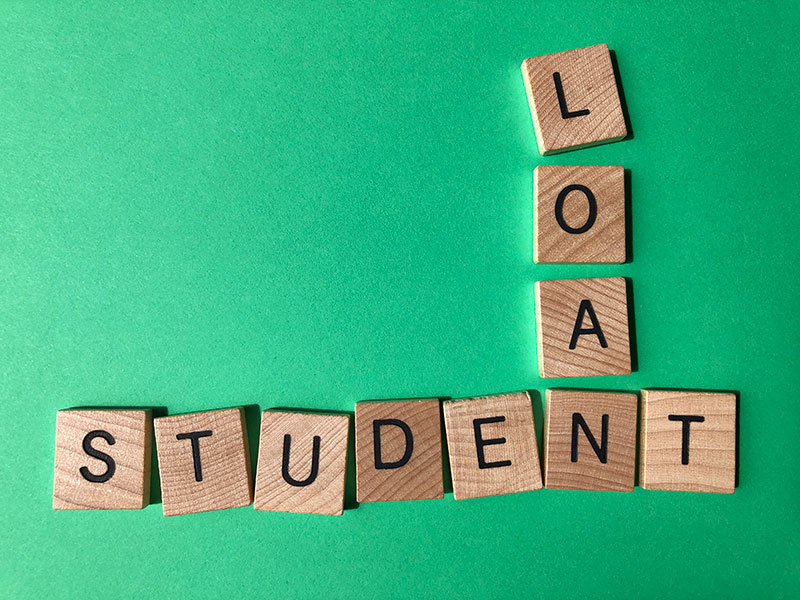 Depending on the branch and the chosen job you pursue in the military, you will receive specialized training in a variety of different fields. This can be anything from engineering, mechanics, and law enforcement to medical training. This training may be counted towards college credits. It's also simply valuable and translatable to real-world experience that makes one look like a great candidate by employers. Serving in the military is just one of several options when it comes to furthering your education.