Separate Yourself from the Competition in Degree-Required Careers
3 Things To Consider To Beat Your Competition
You worked hard in college and finally got the graduate title. Unfortunately, you find yourself in a fierce job market because you're not the only one that got that shiny new degree this year.
Indeed, having this additional credibility betters your chances than if you didn't, but only marginally. However, that doesn't mean you should give up. There are plenty of ways you can make yourself stand out from other applicants. It's all about creativity and making a good impression.
When you've established your brand, companies are more likely to take notice.
Write a Unique Resume
Your university taught you the knowledge and skills to excel in a particular career. What they didn't teach you is how to write a good resume. If you're low on money, the first option you might have is to look up free templates and fill in the blanks from there.
However, many other applicants will have the same idea, and your resume will get lost in the sea of papers the employer will overlook. The better option would be to use your creativity to make this document stand out. As long as your cover letter and resume are clear and fascinating, you can make them look visually eye-catching.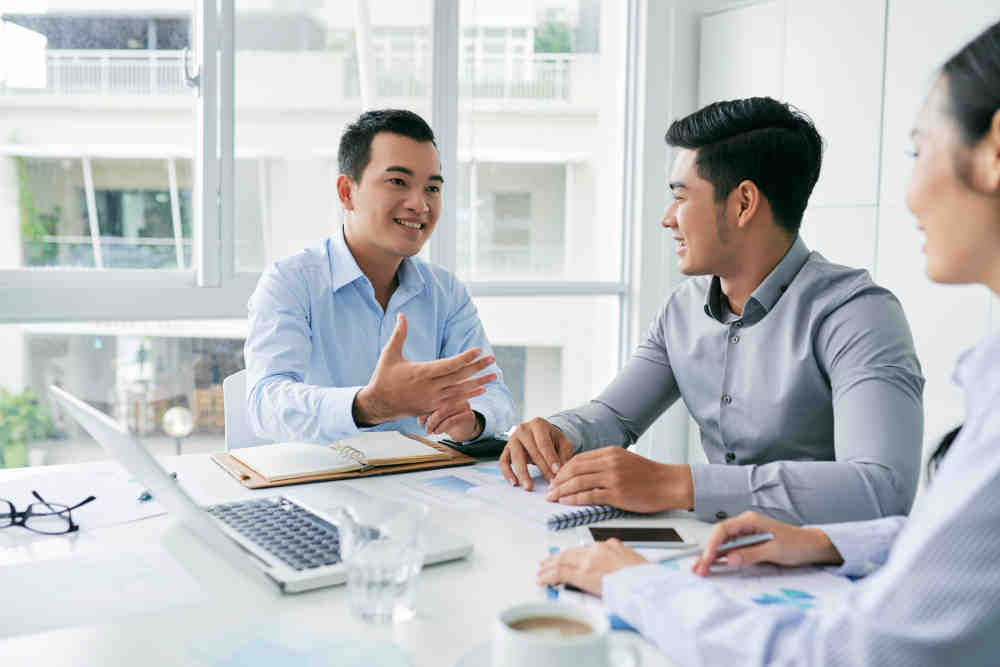 Improve Your Soft Skills
Knowing how to complete tasks in your selected career is only half of the job. Chances are, you'll also have to work with other people for general efficiency.
That means that you'd have to develop your leadership, teamwork, networking, and other soft skills to make yourself more appealing to employers. Many businesses are concerned with building a consistent and effective company culture.
So when they hire you, it's not only you as an individual; you're becoming part of a team. If you're not very good at creative thinking, time management, and other abilities, you're just another resume in their pile.
Establish Yourself Professionally
A company might sometimes look outside the application to learn more about you. Maybe businesses will find you first. You can increase the chances of that happening by getting a LinkedIn profile. Employers will be able to find you more conveniently and learn more about your skills and experience.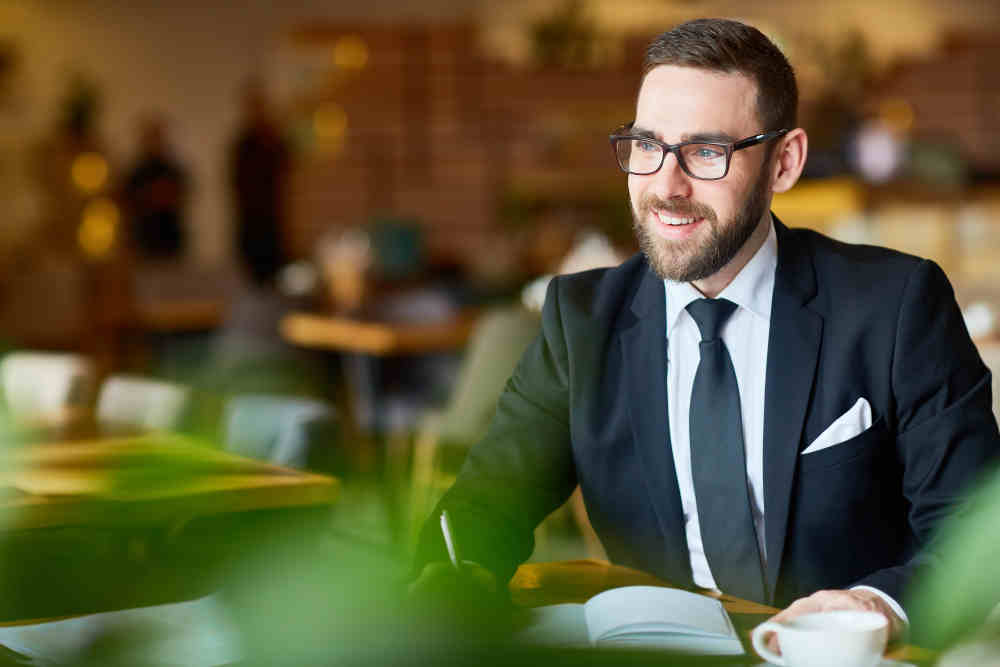 Take full advantage of the LinkedIn social network by filling in as much as possible about why you're a great hire and don't forget to connect with others in your field. Another strategy you can try is to join a professional organization in your industry to get additional advice and resources on your job hunt.
Most of all, don't forget to use Twitter, Facebook, and other popular social platforms to further your networking and help you discover more career possibilities.
There are many more ways you can make yourself stand out from the other graduates in your class. Competition is getting tighter to the point where the slightest edge could be all it takes to get you that new job.
Of course, you might still struggle initially; these tactics will not guarantee that you will get hired. Studies have mentioned that more college graduates will be taking less-skilled jobs in recent years than before. That shouldn't discourage you, though. Keep using tactics that'll separate you from the crowd so that you can get noticed sooner.
Be sure to share your strategies when you successfully get that job.
We realy aprecaiwte if you share your strategies with us. Thank You!
Also You Might like our article on more popular interview questions and answers that hiring managers like to ask to gauge how good of a fit a candidate is for a job.