Highest in Demand College Degree for 2022 and Beyond
When it comes to a college-level education, there are several different types of college degrees that can be pursued. Each of these will have its pros and cons depending on what career that the student wishes to have at the end of the educational process.
Figuring out which type of degree to pursue can be a challenge for young college-aged adults just starting to make their way in this world. Read on to learn which type of college degree is and will still likely be most in demand for the year 2022 and beyond.
A Quick Review of Some Different Types of College Degree Types
There are several types of main degrees that college students can pursue. These will require different types of educational courses and other educational work to qualify for the offered degree.
Here are the degree types:
Associate's Degree – like Associate of Science or Associate of Art
Bachelor's Degree – like Bachelor of Science or Bachelor of Arts
Master's Degree – like Master of Business Administration or Master of Arts
Doctorate Degree – like Doctorate Degree or Ph.D.
Professional Degrees – other than a Ph.D., these degrees are typically intended for professional aspiring lawyers and doctors. Examples include an M.D. – Doctor of Medicine, a D.O. – Doctor of Osteopathic Medicine, among others.
The differences between the above degree program paths include time involved with an associate's degree taking two years on average, Bachelors of Science or Bachelors of Art taking at least 120 credit hours, usually taking most students about four years' time.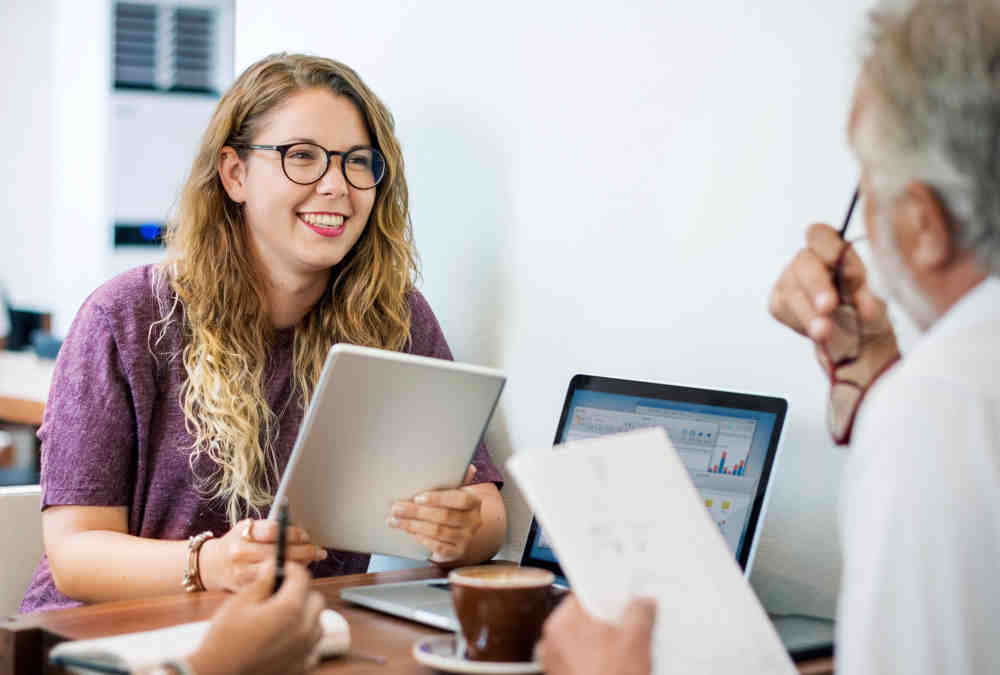 Master's Degree programs generally follow a B.A. or B.S. degree and vary as far as credit hour requirements. Most take about two years in addition to the usual four years for the bachelor's degree time requirements.
The Doctorate Degrees can take from 3 to 10 years depending on the degree field pursued. This is the highest degree program for traditionally based degree college programs. The degree is incredibly challenging, requiring lots of research and successfully published works, for instance. Educators estimate up to 1/3 of every class pursuing a Doctorate Degree will drop out of the program by the 10th year.
The special Professional Degree programs typically take four years of medical school followed by another residency program after that. Lawyers usually must take an additional law school program that generally runs about three years or longer. Afterward, they must pass their bar exams to qualify them to practice law, and aspiring doctors must pass the medical board exams.
Which Type of College Degree Is Most in Demand Now & Is Expected to Continue in 2022 Moving Forward?
According to many current job outlook surveys on which degree is most in-demand in any given year, a bachelor's degree still holds the title at about 80 percent of companies offering fresh college graduates jobs with these jobs with this degree type. Moreover, this trend is expected to continue this following year, 2022, and onward for at least the next several years.
What Are the Highest Ranked Bachelor's Degree Graduates by Way of Academic Study Disciplines?
The most recent studies on the most anticipated hires of bachelor's degree graduates via academic disciplines include:
Business
Computer Sciences
Engineering
There are many different variations among those three top disciplines in the academics degree programs. These include things like genetics, nuclear engineering, marine and navy architecture, pharmaceutical or pharmacy sciences, and others.
These will change somewhat at these specialized fields within the degree programs change as new technologies and discoveries are made. In addition, some of these fields have seen tremendous growths of new material that can make it challenging to keep up with the changes even in one year's time, let alone projecting specific detailed data for a more extended period of time.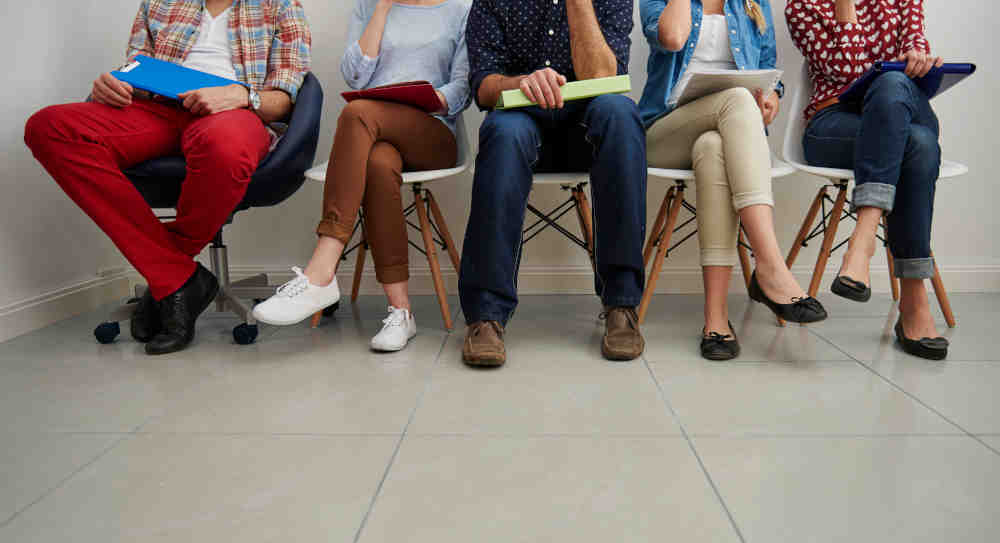 Other Projected Job Growths by Academic Disciplines of Bachelor's Degree Required Jobs
Along with the job mentioned above in fields requiring a bachelor's degree in the coming decade, there are a few other reasonable projections that career specialists and others have indicated based on their studies and expert opinions. Some of the top job fields include:
Biomedical Engineers
Operations Research Analysis for Business Related Bachelor's Degree Required Jobs
Mental Health & Addiction Recovery Specialists
Job Outlook Projections Should Not Be the Sole Basis of Determining Your Career Major When Going After a Degree
There are many things that can change as far as which job fields that require a bachelor's degree. Someone who is trying to determine their educational path at the college level when determining which degree program or major to study should not be based solely on job growth outlook projections alone.
It is a good idea to speak with a knowledgeable college career counselor who can give in-depth academic-related advice and recommendations.