Some of the Most Competitive Jobs in America
High Competitive Jobs in America:
Many careers are difficult to obtain, no matter how much you spruce up your resume or how soon you apply. These jobs, however, are the most competitive in this country. It might seem ironic to some because of how high in demand they are. At the same time, though, there are more qualified individuals than available openings for each of those occupations. As a result, these careers are extremely tough to get into, and you'd have to be exceptionally talented, hard-working, and lucky to get one of them. Here is a small list of some of these positions.
Patent Attorney
Many people are trying to get their great ideas out there or legally protecting the ones they've had for a long time. That's why they'd need a professional that knows how to prepare a patent for their clients. These specialists learn a lot about intellectual property law and know how to do the necessary research they'll use to build you a legitimate document. They're also aware of various processes involving patents, whether selling or transferring them to another person or entity. This job pays pretty well at about $150,000 a year. You'd get a better chance at landing this occupation in particular places, like Washington D.C. and Los Angeles.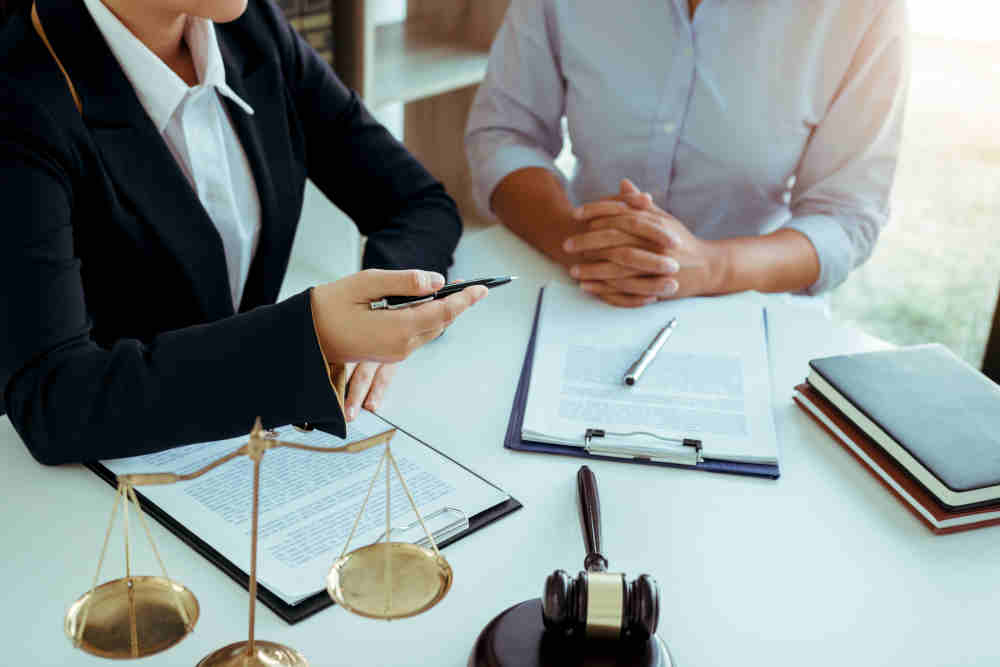 Technical Project Manager
A venture's success heavily depends on how effectively someone organized it. That's where technical project managers come in; they can take a complex undertaking and get it done efficiently, right down to the minor details. In addition to understanding intricate factors, these individuals must explain them to their clients in simpler terms. Of course, that's much easier said than done. Technical project managers can earn about $100,000 a year. The salary can vary based on where you get this career, though two of the best places to look right now are Chicago and Dallas.
Creative Manager
Many consider this occupation to be the most competitive job in the market. These individuals play an essential role in a company because they help make connections between businesses and consumers. More specifically, creative managers can handle an establishment's social media and put together marketing campaigns to promote products and bring in more consumers. They can also help make your workplace and give your staff a more visionary mindset. As a result, a company can become more productive when they hire a creative manager. That's all the more reason why they're in high demand with salaries reaching around $112,000.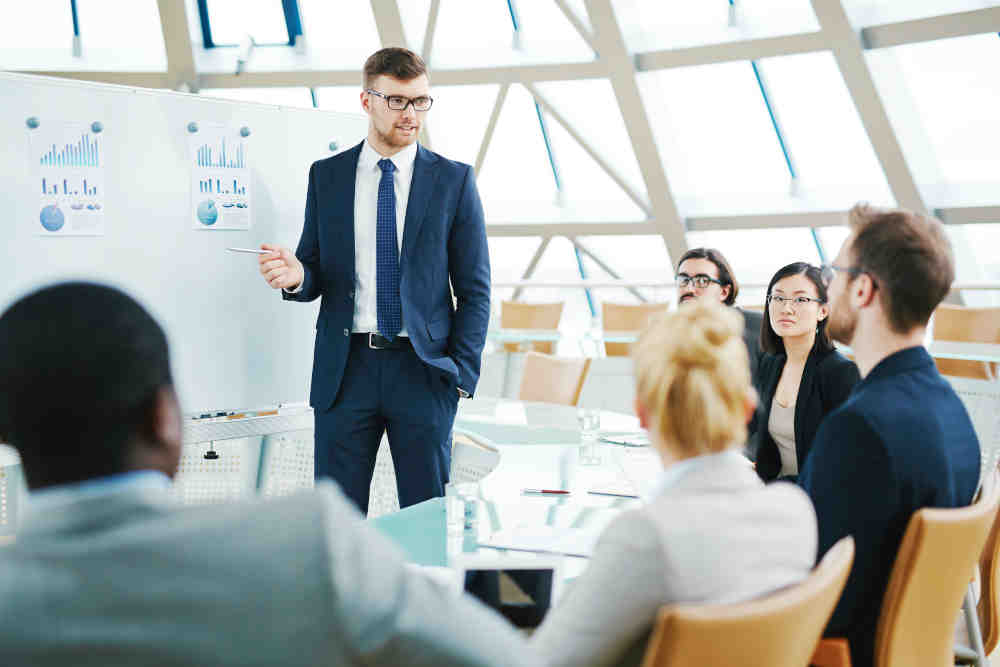 Supply Chain Manager
As the name suggests, the primary purpose of this occupation is to ensure that the processes are working as they should and making improvements where necessary. One of the main goals of these managers is to make the supply chain as efficient as possible while also helping the company save money. In addition, they build and maintain strong relationships with producers. To be successful at this job, you'd have to be knowledgeable about the process and various methods for efficient execution needed to create an effective logistics network. It's a lot of hard work that yields about $102,000 a year. You'd need excellent communication and organizational skills as well as strong leadership capabilities.
There are plenty of other occupations that deserve to be on this list. Of course, the chances are that your target career isn't and that you should count yourself lucky. But if you are applying to any of these jobs, don't feel discouraged. It might be harder for you to get hired in these fields, but it's not impossible. You could even work in a different career for a company and potentially work towards what you want to do for them. There are plenty of ways that'll help you get ahead of the competition, and we share some of that here on our blog.